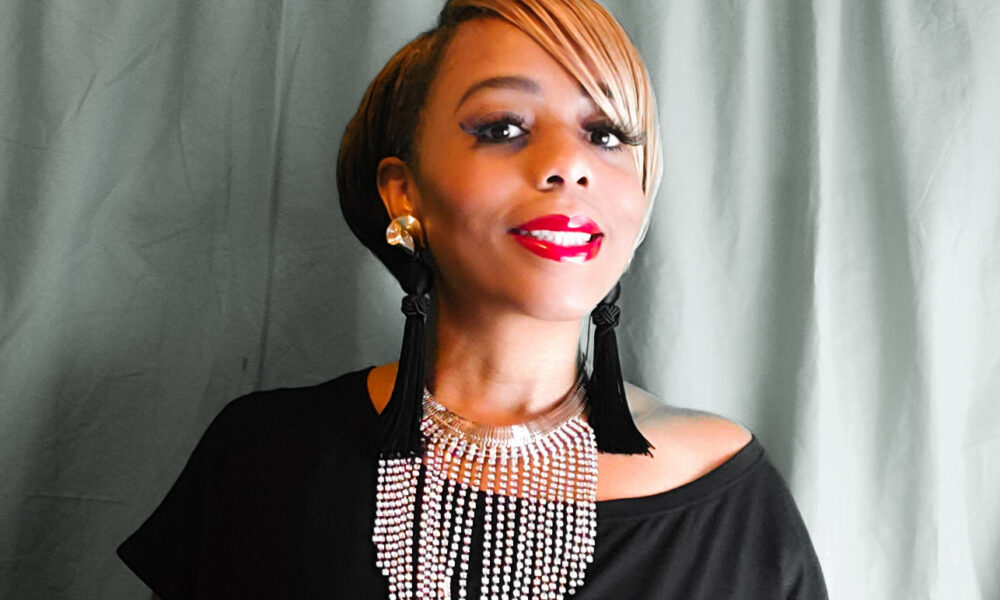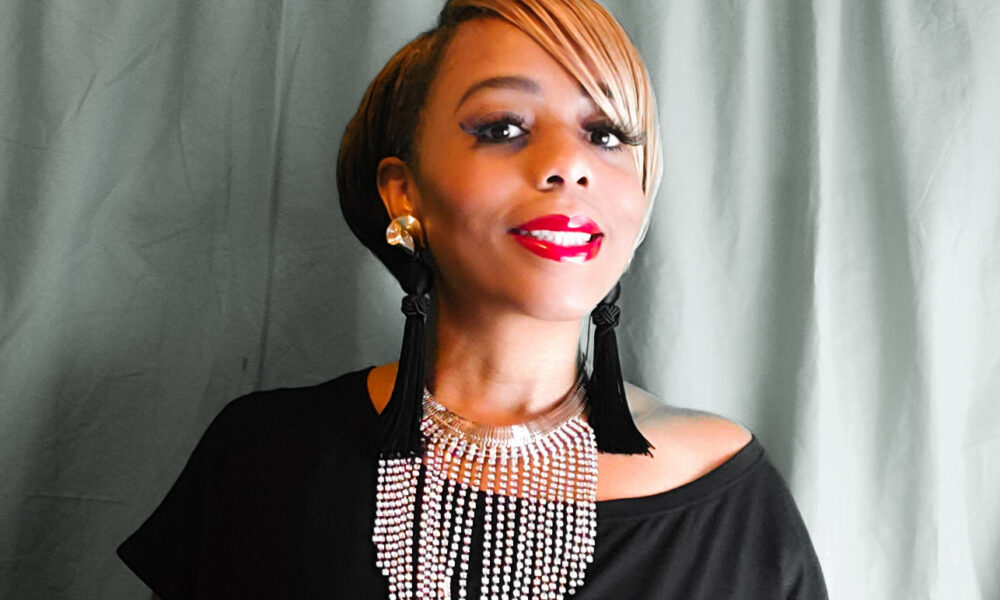 Today we're excited to introduce you to Lady Chante Prince. Lady C.Prince is a TV Network Producer, broadcaster and is also a content partner. Content partners help Voyage in so many ways from spreading the word about the work that we do, sponsoring our mission and collaborating with us on content like this. Check out our conversation with Lady C.Prince below.
Hi Lady C.Prince, so great to have you join us again. For folks who might have missed our earlier conversations, can you please take a minute to briefly introduce yourself?
I'm Lady C.Prince known as #theAdvertiseHER 45 years old, Wife, Mommy, Ministry Gift and Business Brand Owner. I always love to mention my dedicated service as a 6 year homeschool vet.
Regional TV / Film network Producer in Houston, TX. Host and Execute Producer of The Virtuous Woman Show: " FaithTalk With Her".

How did 2020 Pandemic effect your business structure?
It shifted me into a full mindset of digital, streaming, and live productions. I choose to take all the inside time to develop my brand around cutting-edge technologies and create video communications all while being online.
What are some of the new things you're working on?
I actually am working on laying a solid foundation to the new local production company I just started along with the virtual studios….to place shows on the local cabletv channels. I am also getting my hands polished by moving into short films and TV series projects. Come on, BIGSCREEN here I come!!!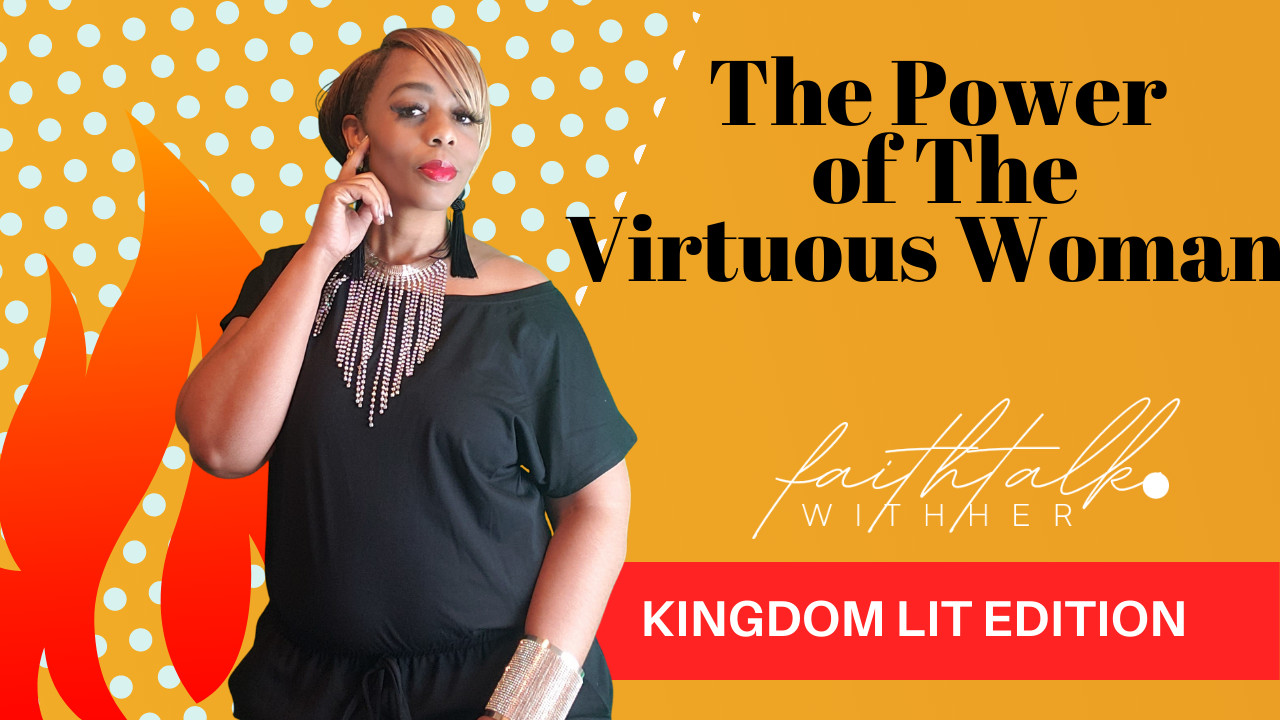 Tell us more about your FaithTalk with Her Show?
"FaithTalk with Her" is a spinoff from the original FaithTalk radio and TV show I had with my husband.
During the 2019 I started developing a place where I as a woman could be very transparent and share the gems of living a virtuous lifestyle as a wife, mother, ministry gift and business brand owner. The show derived from my home-based studio and began to grow to the local cabletv channels and south coast region networks.
I share under the divine inspiration of the Holy Spirit my testimonies through the Word of God. How, as a woman we wear several roles all embedded into this one garment of strength God has placed within us.

Majority of the time is over looked because of the high demand of society painting a picture that our greatest success is outside the home vs. being stewards of what's on the inside….The home!
My show is very empowering, creative, full of wisdom and it comes on weekly on various stations.

You're now a Regional Producer in Houston?
Yes, and super excited to get in the presence of other filmmakers, learn and create a household name for myself. I will pull off great projects in video here in Katy and HTX.

What's new and upcoming for you?
I've been elected as the Brand Producer for a new TV network channel called 20TVLIVEKATYHTX. Also, expanding my business by opening up TV studios and digital editing suites for commercials and upcoming talk shows to be produced.
Talk on the POWER of networking?
It's important to find out what type of connection you truly are….for somebody else and what type of outlets you want to surge with. Networking is essentially important, if you truly want to get out there in visibility and giving your name much circulation. Just like anything else it takes quality efforts and time investments to create circuits that will turn into lasting roladex relationships.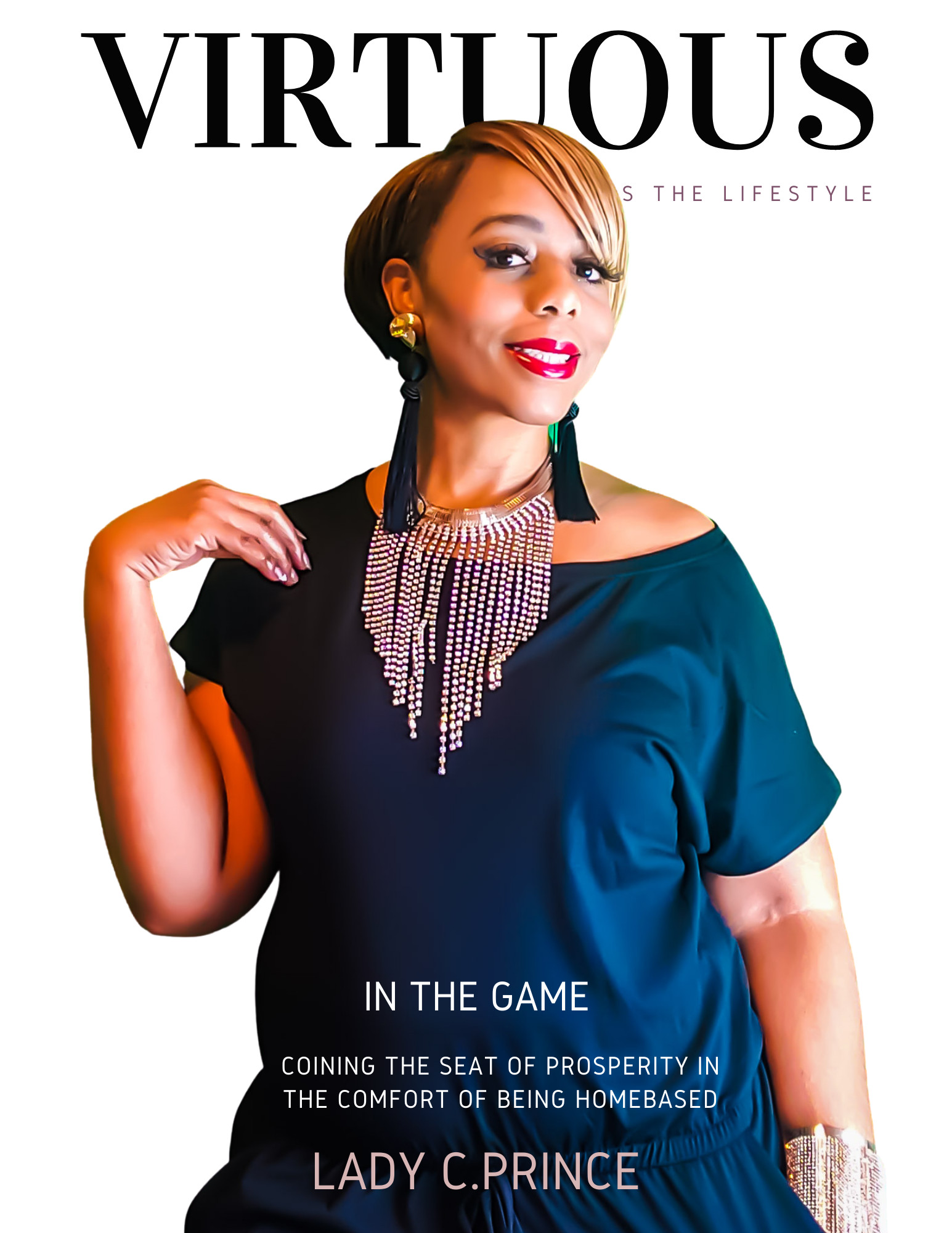 Thank you so much again for sharing all of this with us. Before we go, can you share with our readers how they can connect with you, learn more or show support?
My website is WWW.CPRINCEMEDIA.COM My streaming watch show on
FB is on my page LIVE WITH LADY C.PRINCE
IG: LADYCPRINCE
Check out my weekly show:
FAITHTALK WITH HER on www.2OTV.live
FOR BUSINESS CORRESPONDENCE: cprince@20tv.live
Contact Info:
• Website: www.CPRINCEMEDIA.com
• Facebook: @ladycprincelive
• Twitter: @ladycprince
• Youtube: The Virtuous Woman at home TV: FAITHTALK WITH HER
• Yelp: C.Prince Media & Productions
• Other: www.Publishbyprince.co
• Connect@chanteprince.org
Image Credits
Triple JJJPBOYS Media