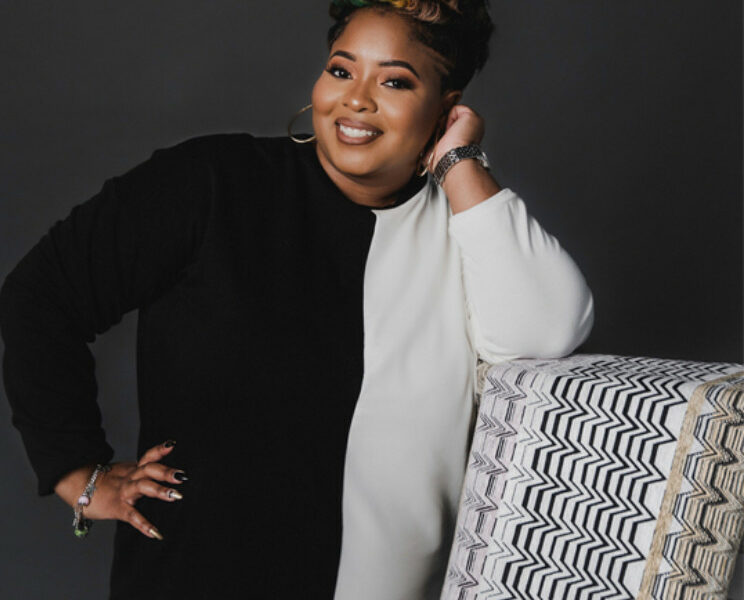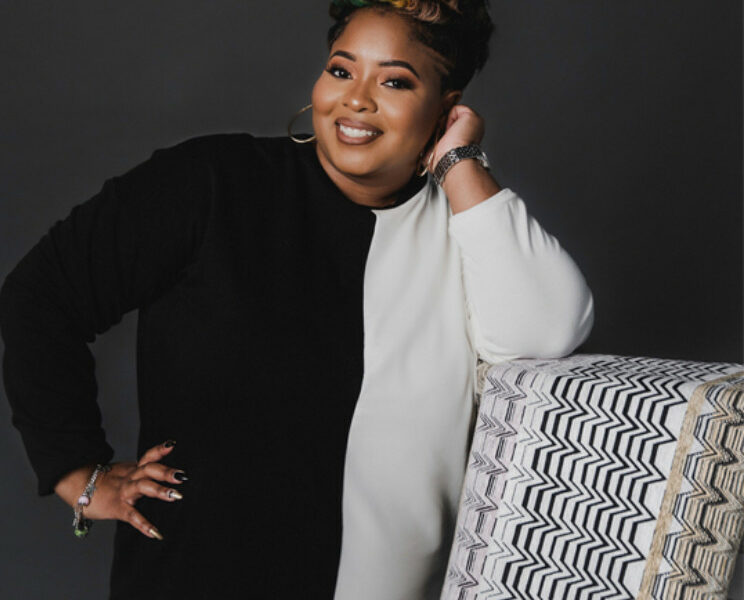 We are thrilled to be connecting with Lauren Ashley again. Lauren is an Interior Designer and is also a content partner. Content partners help Voyage in so many ways from spreading the word about the work that we do, sponsoring our mission and collaborating with us on content like this. Check out our conversation with Lauren below.
Lauren, it's been too long since we last connected. Thanks so much for taking the time to share your thoughts with our community again. Some readers might have missed our prior conversations, so maybe you can kick things off for us with a quick intro?
My name is Lauren Ashley. I own and operate a full-service design firm based in Houston, TX called, 'LA Weddings & Interiors.' I also own a luxury pillow and throw collection called, 'LA Warm & Fuzzy'. I am an award-winning designer who loves to create memorable moments through design and events for each of my clients. I specialize in Weddings, Events, & Interior Design.
What's new with LA Weddings & Interiors?
I recently hosted my first 'Pillow Party' at J & L Blinds Showroom in Houston, Texas. If you were present you know we had a ball! At the pillow party, I debuted and released a beautiful new pillow in collaboration with Catasha Singleton, owner of @modchicinteriors, named after her brand 'ModChic'. This pillow is a part of my LA Warm & Fuzzy luxury pillow collection available now for a limited time.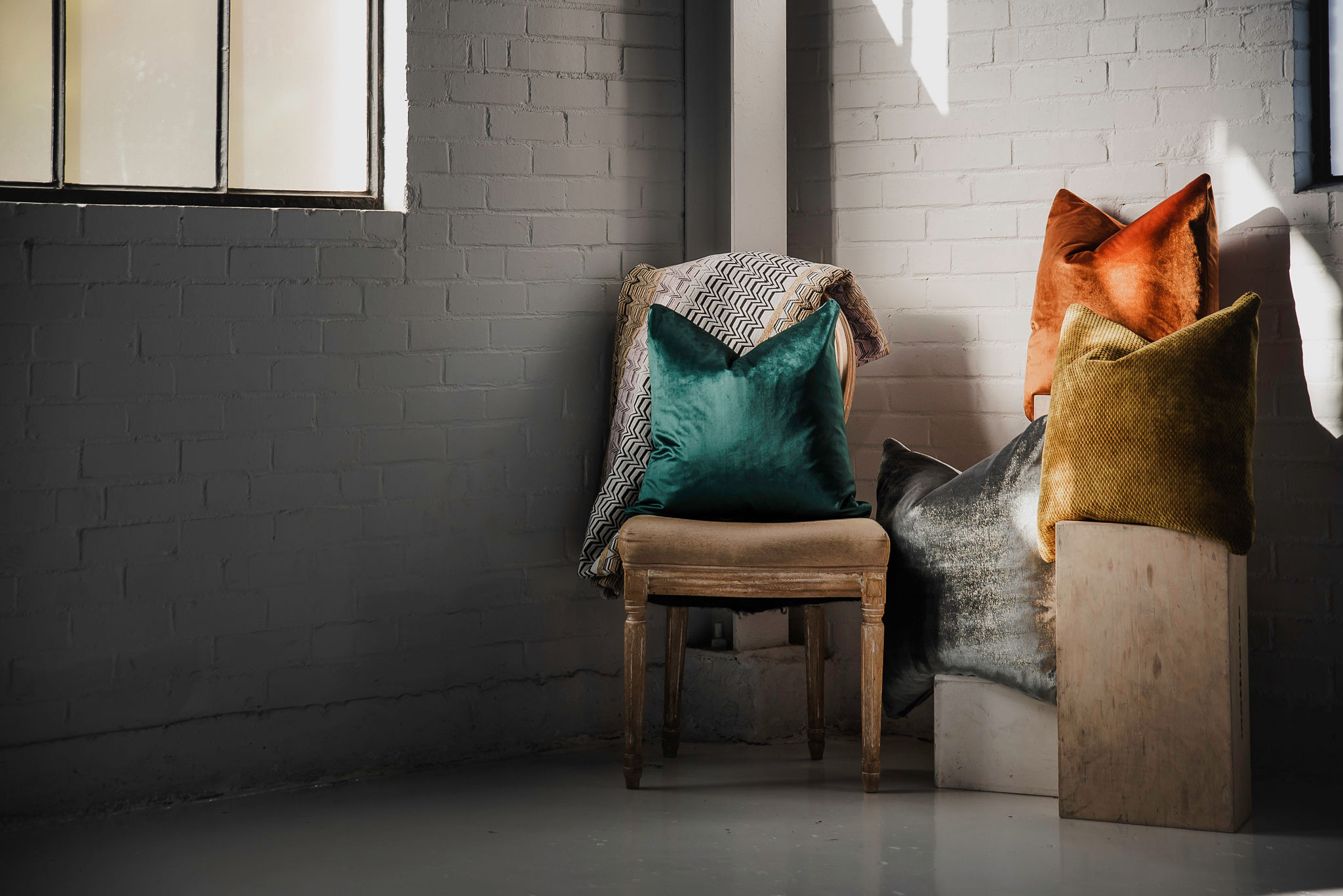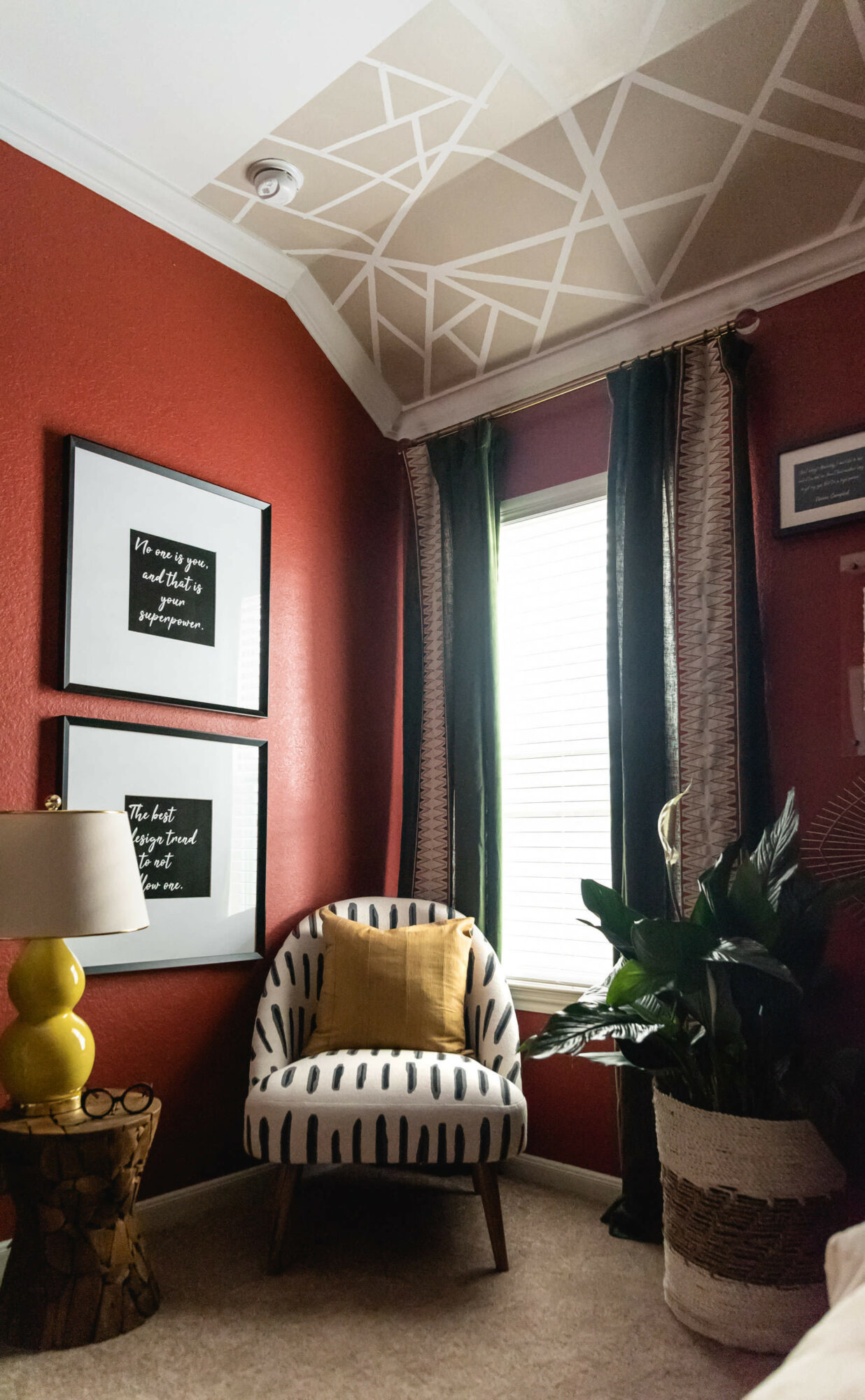 What is your booking process or what is the proper way to book your services?
The proper way to book my services starts on my website by selecting your desired services. It will prompt you to start your client portal, schedule our discovery call on my calendar, and complete a brief questionnaire.
How would you define client etiquette?
As it resonates with me, client etiquette is very important. As a Designer, our business relies on the relationships we form with various vendors, creatives, and other professionals that lend their talents to bringing our visions to life. There is so much that goes into these pretty pictures and fancy rooms and all I ask of you is to please understand that. Please respect the chain of command that has been outlined for you. Again, we form relationships that last past your project. If your order has problems in whatever capacity, issues will be handled accordingly. I say all this to say, TRUST who you hired.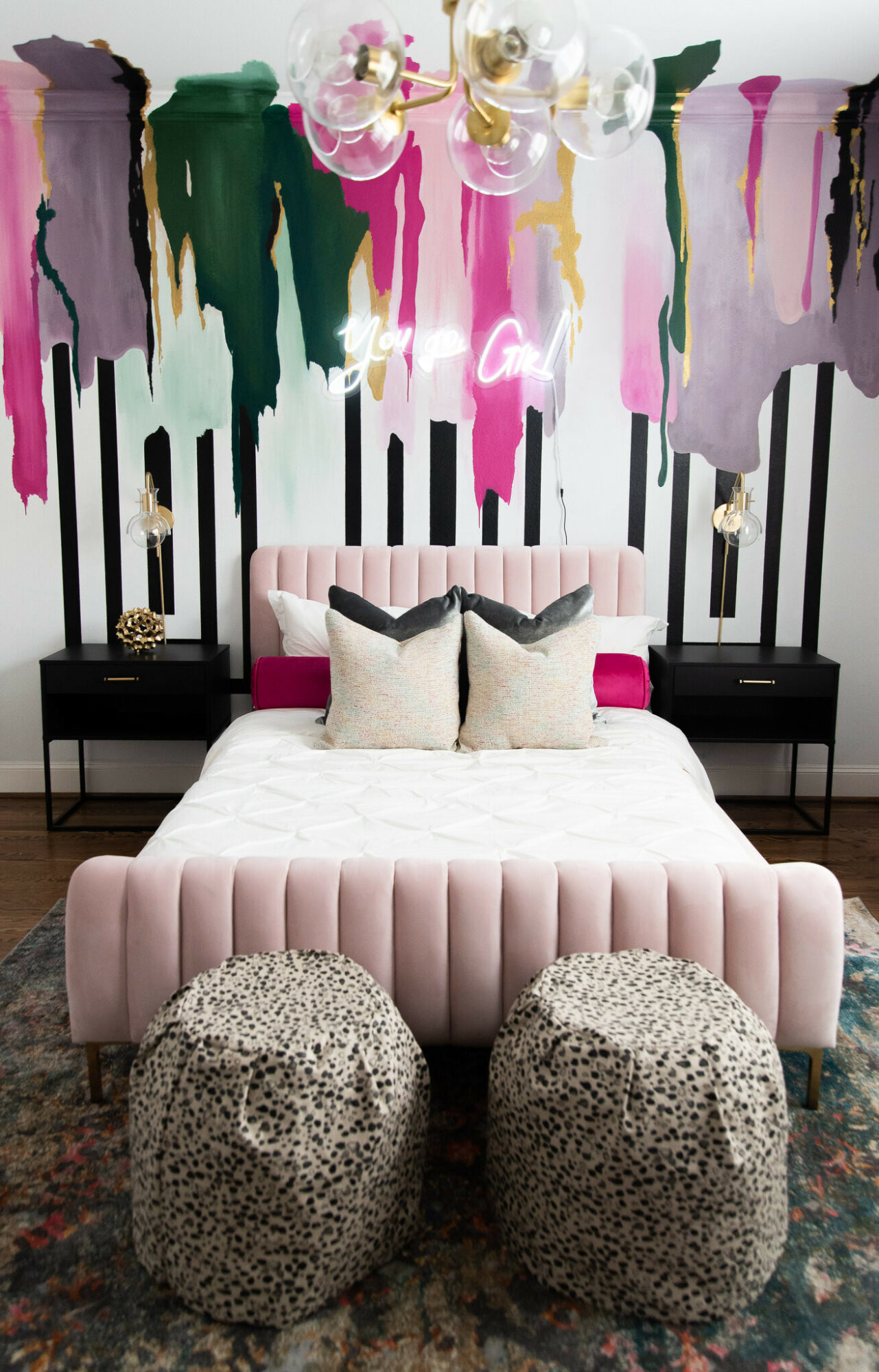 What are some services that are provided by interior designers that typically are not considered by the client?
I think initially people scare themselves before knowing the options we offer. Not everyone needs full-service design and some people simply need direction and can complete themselves. Ask questions! Book the free discovery call to see your options.
What is a realistic budget?
A realistic budget matches that of realistic expectations. For example, if you desire a Taj Mahal design you need a budget to match. No two projects are the same and during the discovery call we'll briefly go over your budget.
What should you do before hiring an interior designer?
Research their work, visit all social avenues to become more familiar with their brand and services, be prepared with a budget and have realistic expectations, understand that the design process encompasses more than what is assumed, approach the process with patience, follow proper booking steps listed on designers website.
Alright, so before we go, how can our readers connect with you to learn more and show support?
Readers can connect with me, learn more, and show support via my website (www.ladesigneraffair.com), Instagram (@ladesigneraffair), Facebook (@ladesigneraffair), & Pinterest (@ladesigneraffair). You can also show support by purchasing my eBook available at (www.ladesigneraffair.com) and/or purchasing pillows from my limited luxury pillow collection at (www.lawarmandfuzzy.com)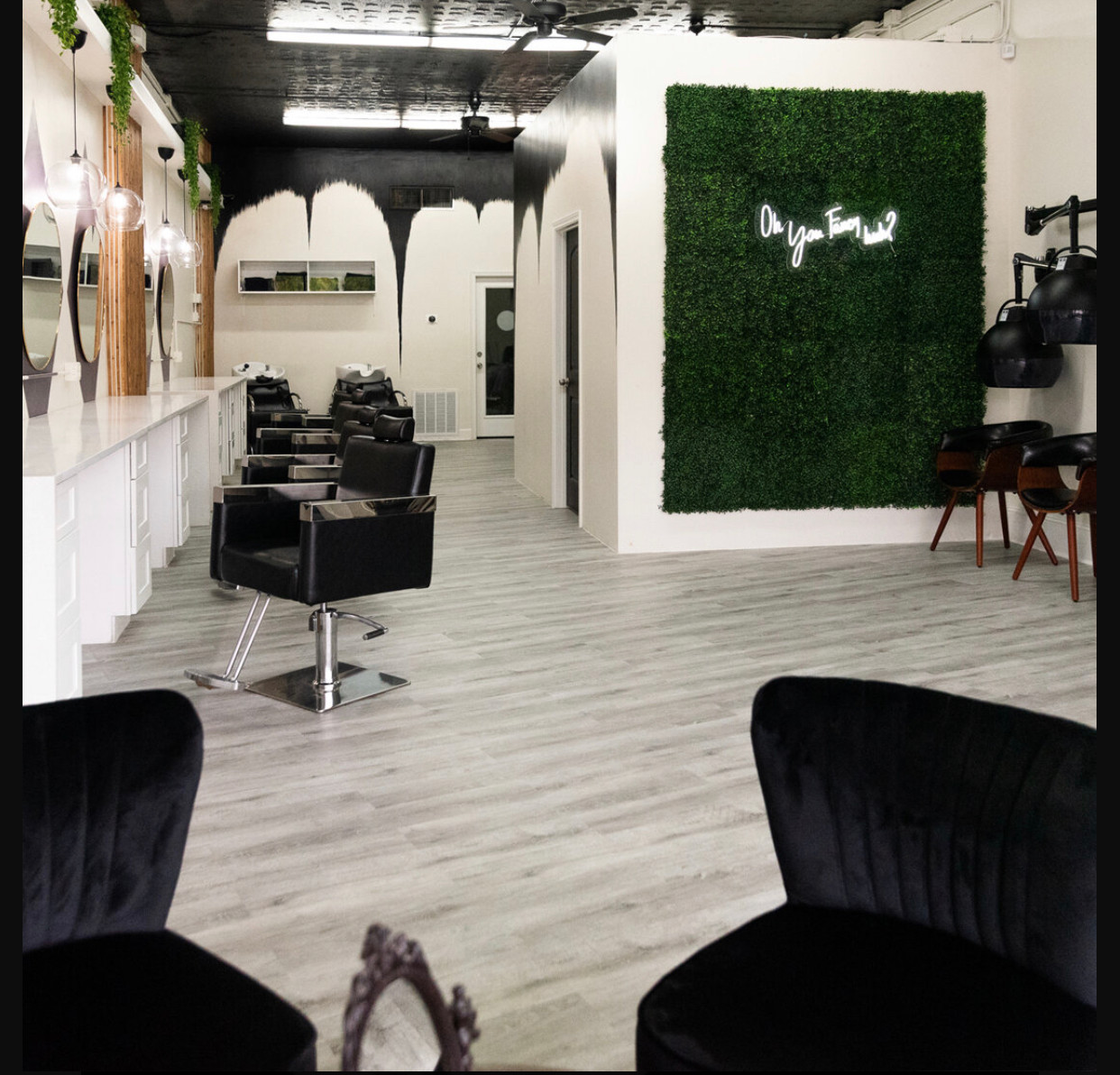 Contact Info:
Image Credits
Krytondra Mamou Photography