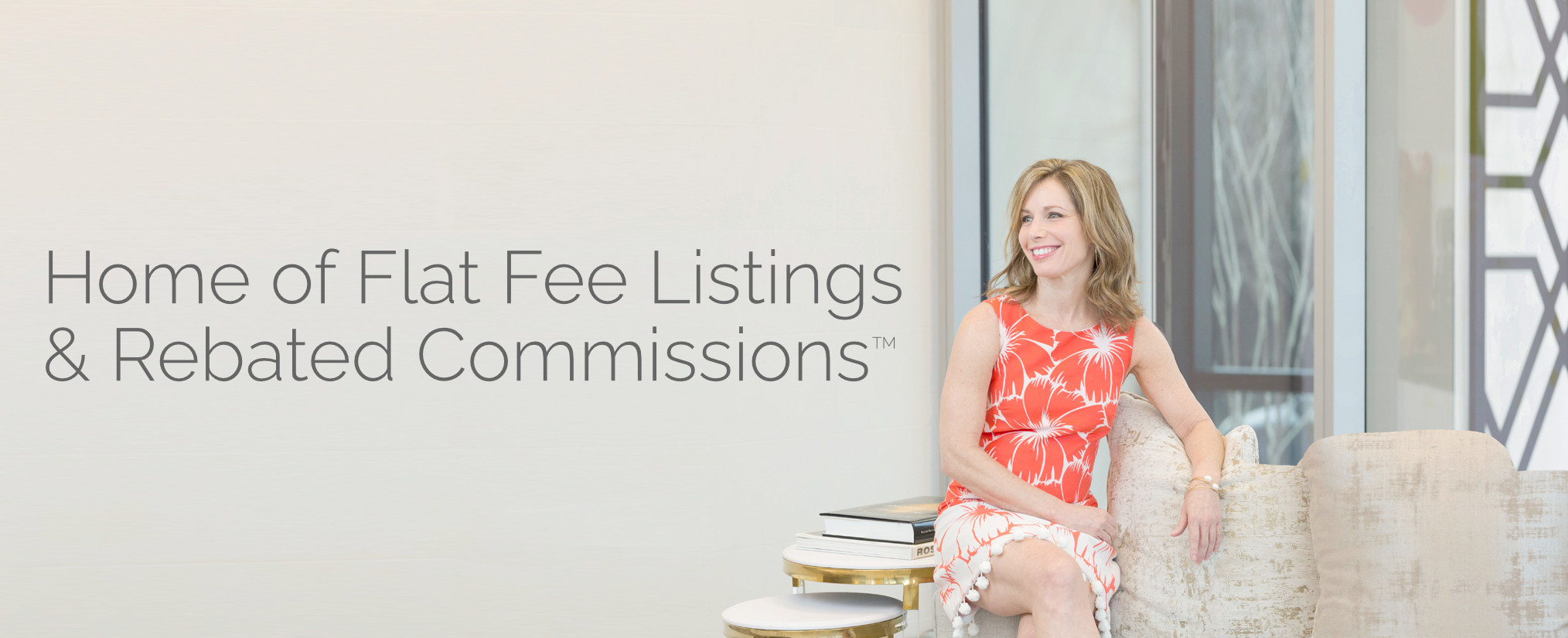 We're so pumped about our conversation with Leslie Lerner. Leslie is a Broker / Owner of a full-service real estate brokerage and is also a content partner. Content partners help Voyage in so many ways from spreading the word about the work that we do, sponsoring our mission and collaborating with us on content like this. Check out our conversation with Leslie below.
Hi Leslie, so great to have you join us again. For folks who might have missed our earlier conversations, can you please take a minute to briefly introduce yourself?
I am a fourth generation Houstonian. I entered the residential real estate industry in 1993 with the goal of providing consumers with the loyal, honest, knowledgeable experience they deserve when buying or selling real estate. Eight years ago, after noticing technology was changing the way buyers and sellers approached the real estate process, I combined my love of education, customer service and sales to open Leslie Lerner Properties, Houston's first full-service, flat-fee listing and rebated commission brokerage.
How is Leslie Lerner Properties different than other full-service real estate companies?
Leslie Lerner Properties is a full-service real estate brokerage that offers flat fee listings and rebated commissions. Although we offer lower commission rates, we do not leave a stone unturned. Flat fee listings start at $4,500 and include everything from start to finish – market analysis, consultation, photography, MLS listing, signage, lockbox, appointment scheduling, communication with buyer's agents, contract and repair negotiations and more. Buyers are offered a 1 – 1.5 percent rebate depending on the number of homes they see. All Leslie Lerner Properties agents are client-centric, deliver a high level of service and always go the extra mile for those we represent.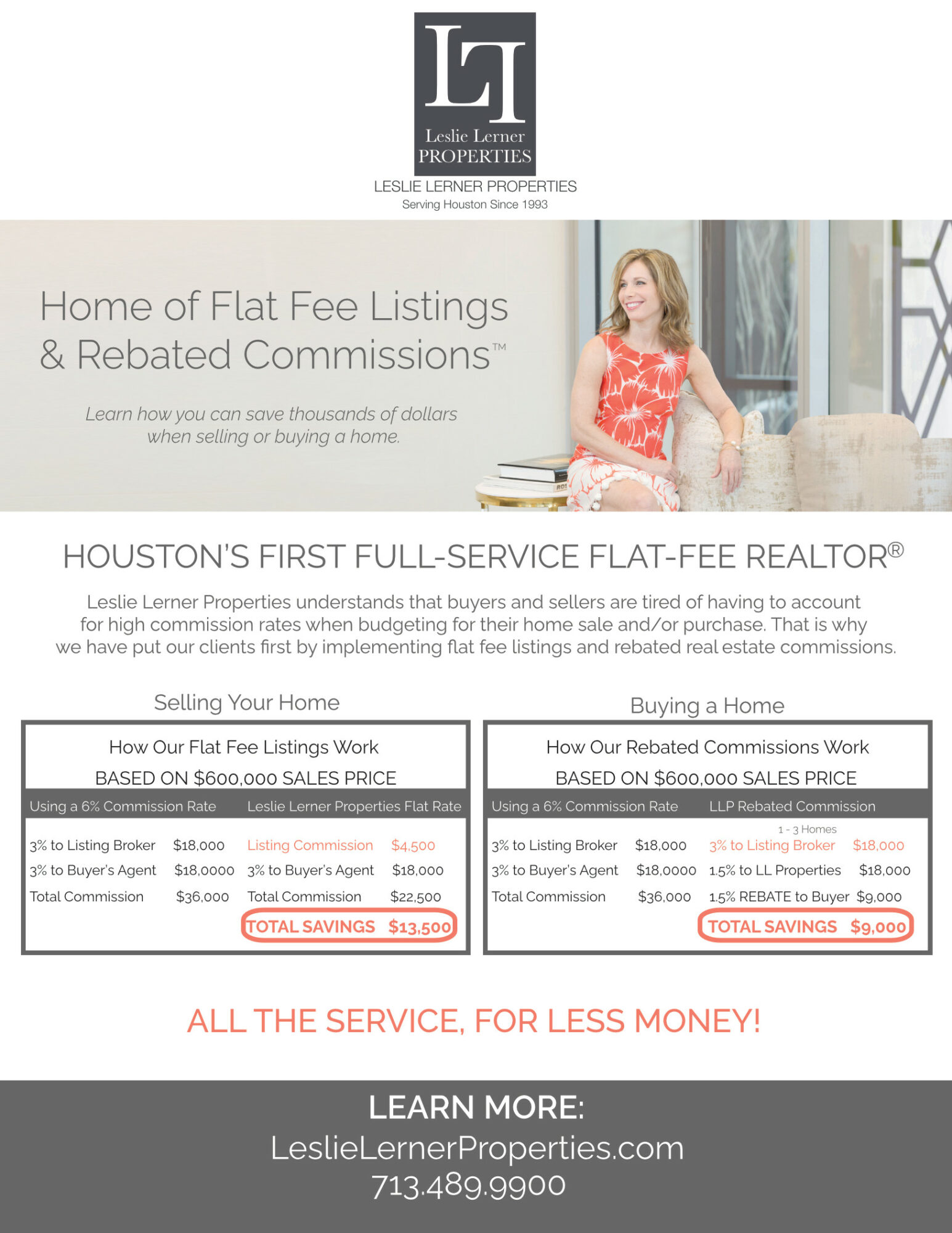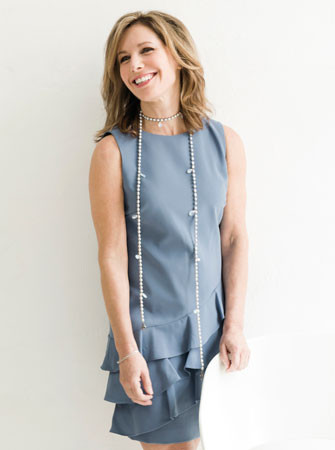 What about relative to other discount brokerages?
Most discount brokerages are not full-service. Leslie Lerner Properties was the first full-service, flat-fee brokerage in Houston and the surrounding areas. Unlike many discount brokerages, we operate exactly like companies that have higher commission rates. Many times, clients say we offer more service than non-discount brokerages. As a former teacher, I am very focused on educating my clients to make good real estate decisions. I always want to share my knowledge and experience. It is very important to guide clients through the real estate process – understanding the market data, pricing, contracts, negotiation, inspections and closing procedures. Many discount brokerages only offer an MLS listing without any other education or services.
How do you set yourself apart from other agents?
I have been in real estate since 1993. I was fortunate to be mentored by a broker that expected perfection. That included ethics, knowledge of contracts and real estate law, client relationships, the art of negotiation and more. These traits, amongst others, have given me the opportunity to be a valuable asset to buyers and sellers. My degree in education has provided me with the opportunity to properly educate my clients to make good buying or selling decisions. I have always considered myself more of an educator than a salesperson. I pride myself on making sure clients always have detailed information throughout the entire transaction.
Can you talk to us about what you are doing to make a difference in the real estate industry?
My goal has always been to give back and make a difference in people's lives. As the Chairman of the Texas Real Estate Commission's (TREC) Broker Responsibility Working Group I have used my experience and knowledge to address broker licensing requirements, minimum competency requirements, broker mentorship programs, minimum service requirements and more. As a recently appointed TREC Commissioner, I will continue addressing these issues and others to assure the real estate industry will remain valuable to the consumer for years to come.
We'd love to hear about how you volunteer and help the community.
As a Bellaire High School graduate, I have always been interested in making sure the students are offered the quality education, experiences and relationships I was afforded many years ago. Since graduating, I have planned parades, fun runs and other events to raise money for student scholarships and teacher grants. Currently, I am working with state and federal representatives, local experts and others on school safety and mental health initiatives. School safety has always been a talking point for school district leadership, but sadly policies and procedures are not implemented. Believe it or not, many school districts leave security and mental health initiatives to school administrators (site-based management). As we all know, school administrators have their hands full without adding this extra burden. Furthermore, administrators do not have a security or mental health background. It is my goal to continue working with our elected leaders and others to mandate enforceable policies that will require schools to better protect the needs and safety of students and staff. Schools must have uniformed policies and procedures that are designed, implemented and enforced by trained professionals. I am determined to make that happen.
What skill or ability do you think has been the most instrumental to your success in real estate, and why?
My skill to educate clients has been most instrumental to my success. Education is what gives us the ability to make good, informed decisions. Many times, a real estate transaction can be an emotional time for those involved. I try to balance my client's emotion by bringing a business perspective to the table. The education process begins with patiently listening to those I represent. Once I understand their needs, we can carefully plan the best way to meet their goals. I always offer my experience and knowledge to ensure a successful transaction with a minimal amount of stress. Clients are always provided data and information in order to make good, educated business decisions. I would rather them feel they have too much information than not enough. I will never push a sale on anyone. My clients must feel comfortable with all aspects of the transaction. Education takes place from the inception to the completion of any transaction. One can never have enough knowledge. As it is said, "knowledge is power."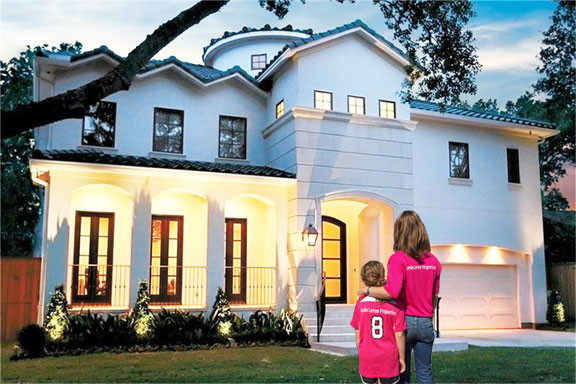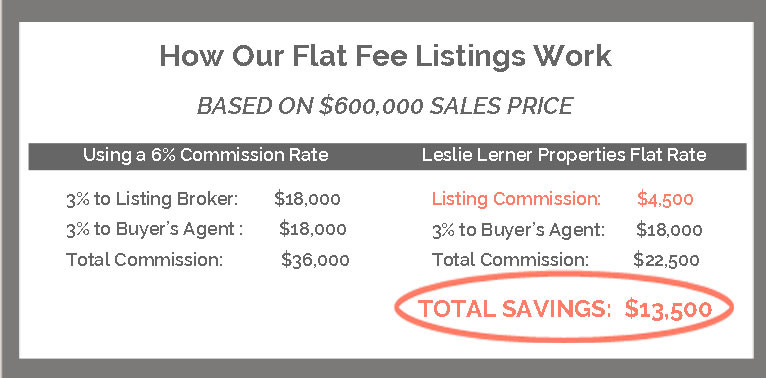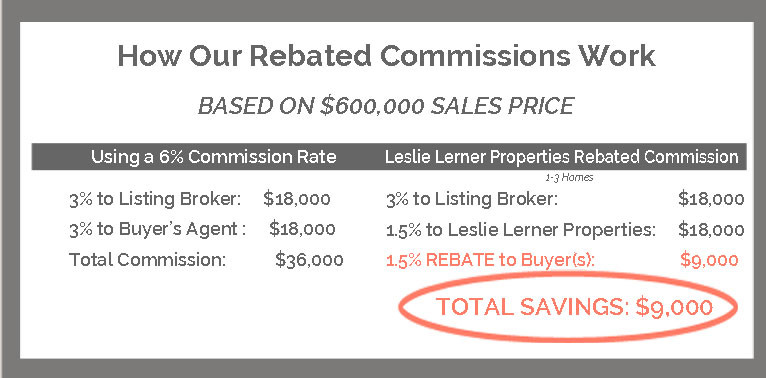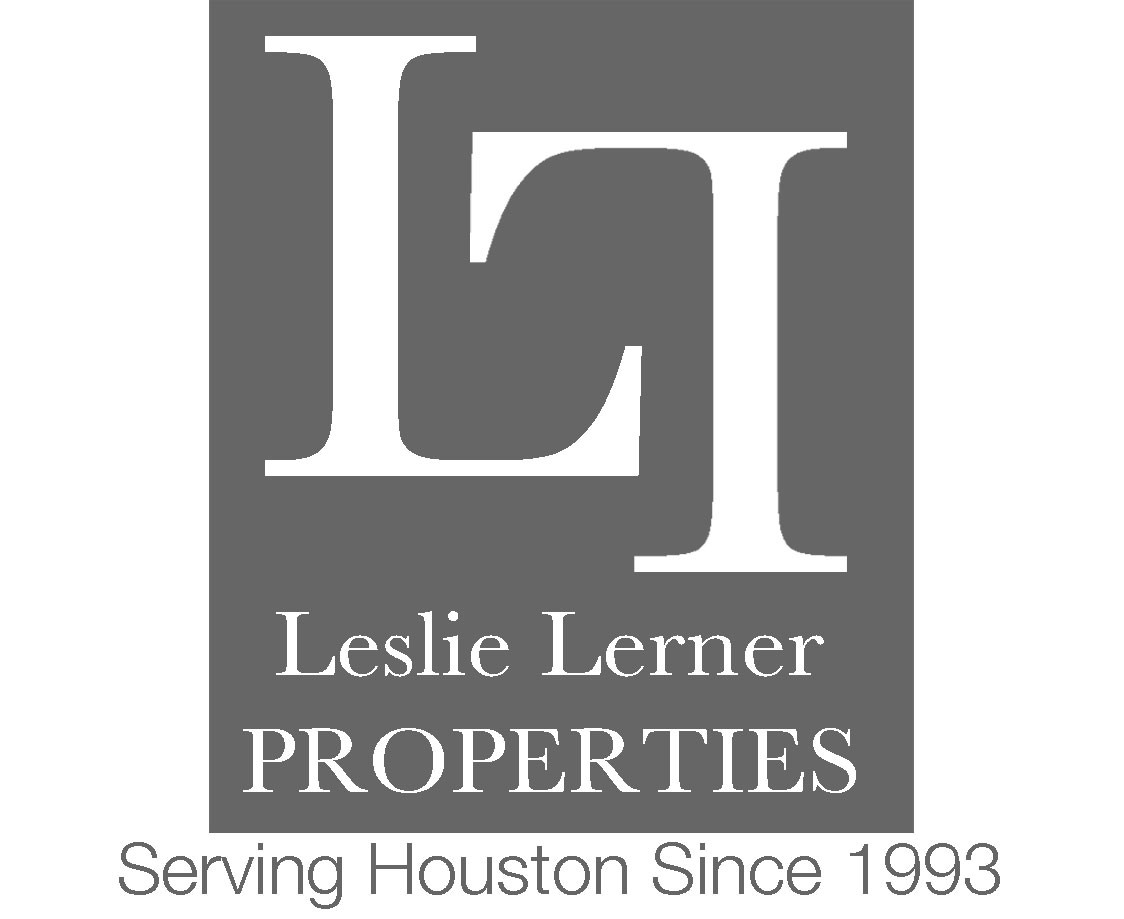 Alright, so before we go, how can our readers connect with you to learn more and show support?
Readers can find me at: https://leslielernerproperties.com/
https://www.instagram.com/leslielernerre
https://www.facebook.com/LeslieLernerProperties
https://www.linkedin.com/in/leslielerner
https://twitter.com/LeslieLernerRE
Contact Info: