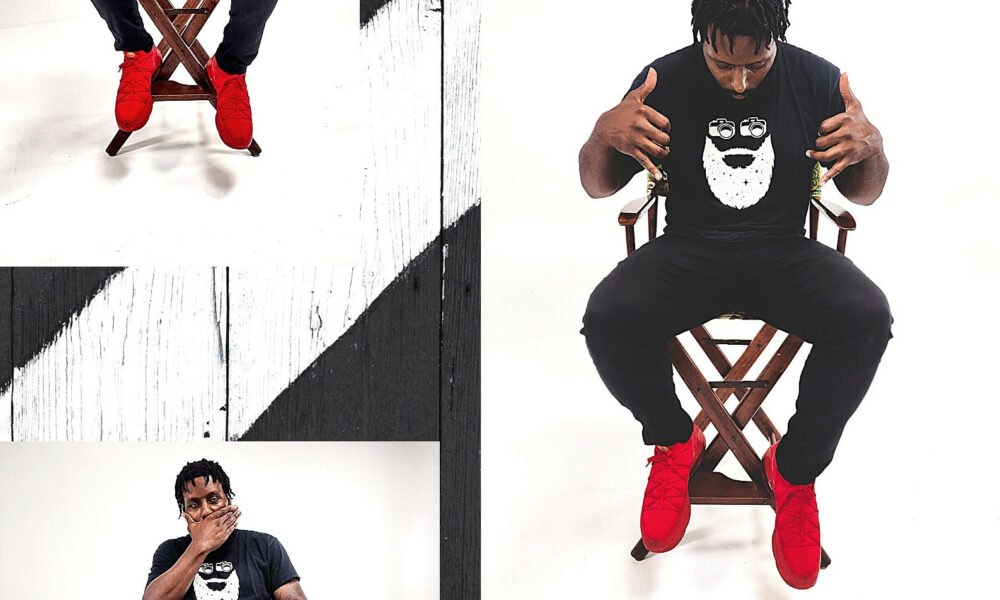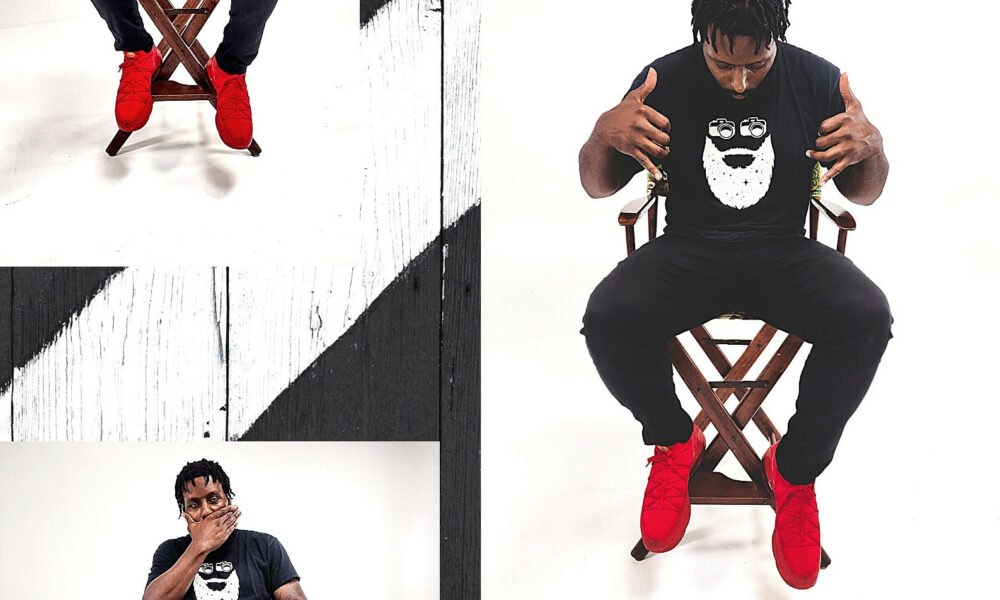 We are thrilled to be connecting with Michael Sneed II again. Michael is a Filmmaker, photographer and is also a content partner. Content partners help Voyage in so many ways from spreading the word about the work that we do, sponsoring our mission and collaborating with us on content like this. Check out our conversation with Michael below.
Michael, it's been too long since we last connected. Thanks so much for taking the time to share your thoughts with our community again. Some readers might have missed our prior conversations, so maybe you can kick things off for us with a quick intro?
My name is Michael Sneed and I am a filmmaker, photographer, and content creator from Houston, Texas.
What new projects are you working on?
Currently, I am working on a docuseries, "A Cooz Story". It's about a Houston and 3rd ward legend, PJ Cousinard, and his AAU basketball team, Cooz Elite. How it all began. The struggles, the lives his program has saved. Also, becoming one of the top programs in the nation. I'm also working on a project for the late great, Obe Noir (Xavier Roberson). Who recently passed away this year. He was an extremely talented artist and a great person. So I want to do my part in keeping his "Longway" legacy going. I also am working on some projects with some talented artist and athletes from the city of Houston as well.
What kind of impact do you see Sneedie Wonder Productions having in the industry in the future?
I see Sneedie Wonder Productions being a prominent name and figure in the industry in the future. The company continues to grow and help creators, artists, and entrepreneurs elevate and bring their visions to life . I feel like Houston is overlooked when it comes to talent. We've had a large amount of talent come out of this city for years. Our city and culture is used a lot in these industries of music, sports, fashion and etc. As a company, we want to change the narrative. Instead of having to go to other mainstream cities like Los Angeles, New York, Miami to create and do business on a large scale. Let's create and do it here, in Houston, Texas. I feel like Houston has so much to offer, and as a city, we are continually growing and attracting more opportunities for businesses, artists, and creatives.
Who are people you look up to in the industry?
People I look up to in the industry currently, would be Morgan Cooper, 50 cent, and Edgar Esteves. Morgan Cooper is a great talent and has made great projects that are meaningful and necessary. I enjoy watching him grow and learning from the art he creates. Edgar Esteves is an awesome talent as well. I love what he his doing in the music industry right now. His work is extraordinary. I love and respect the steps he has taken to be one of the best, if not the best in the industry right now. 50 cent is a mogul, I respect his hustle and vision. He has one of the best shows out (Power) and is continuing to drop more shows as we speak. Where he started to where he is now, is a testament to his hard work and dedication. I respect it to the upmost.
It was so great to reconnect. One last question – how can our readers connect with you, learn more or support you?
You can follow me on Instagram, Facebook, YouTube and my website. All links are below. You can also show support by following me on social media, sharing my work, referring people to me in need of content. Whether it's music, fashion, business, or sports. We do it all here at Sneedie Wonder Productions! Follow us, book your appointment today, and stay tuned!
Website- https://sneediewonderproductions.com
Instagram- https://www.instagram.com/sneediewonderproductions
Facebook- https://www.facebook.com/sneediewonderproductions
YouTube- https://www.youtube.com/channel/UC6ilWgBd6PGKUHQuRKvdkbA
Contact Info:
Suggest a Story:
 VoyageHouston is built on recommendations from the community; it's how we uncover hidden gems, so if you or someone you know deserves recognition please let us know 
here.