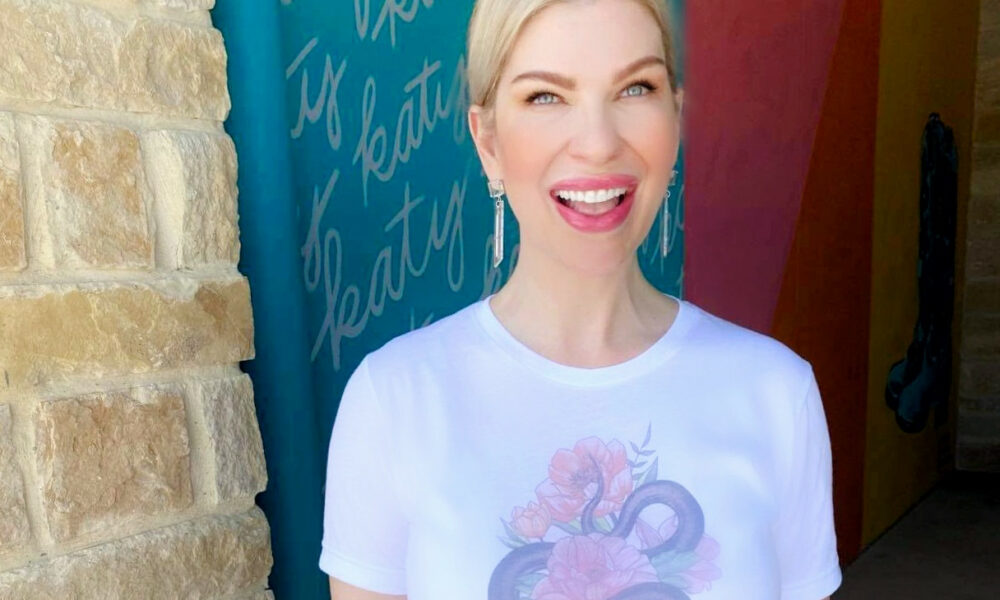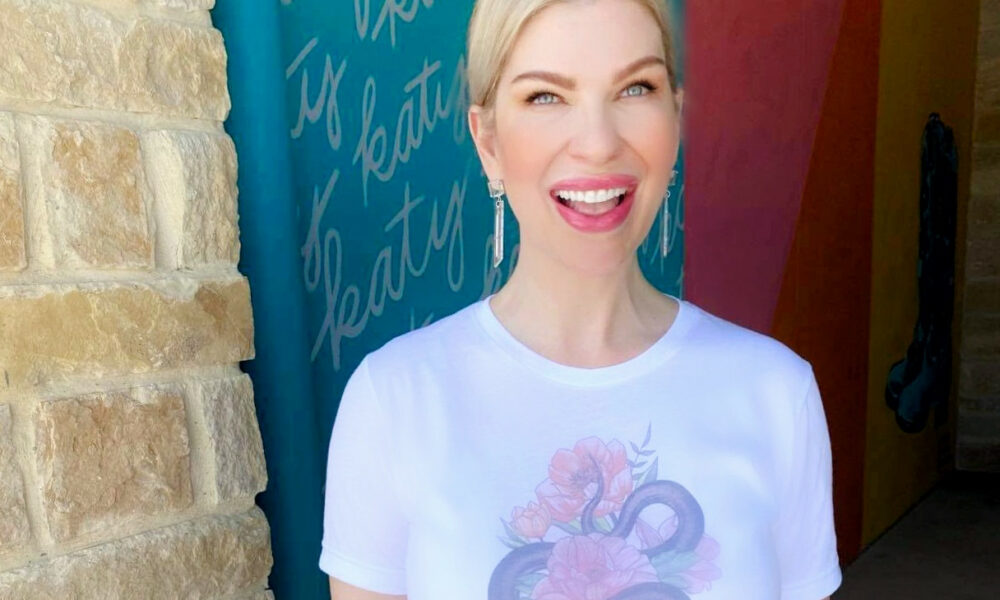 Today we're excited to introduce you to Susan Mobley. Susan is a Brand Influencer, Blogger and is also a content partner. Content partners help Voyage in so many ways from spreading the word about the work that we do, sponsoring our mission and collaborating with us on content like this. Check out our conversation with Susan below.
Susan, it's been too long since we last connected. Thanks so much for taking the time to share your thoughts with our community again. Some readers might have missed our prior conversations, so maybe you can kick things off for us with a quick intro?
Hi, my name is Susan Mobley and I am a rare native Houstonian. I have worn many hats in life and in business. Many of my business ventures had a social media marketing undertone. I finally took the plunge this year and focused on Social Media Marketing with my new IG and blog lifestyle.by.Susan
What made you decide to leave network marketing and start Lifestyle by Susan?
It really was a natural transition. I have always loved to share products that I use myself, businesses I love and my favorite dining spots. In network marketing, I was confined to just the products I sold. I wanted more freedom and ability to support a multitude of businesses, all while doing what is authentically me. My friends would always be surprised with my affordable fashion finds because they all think I am a little "extra". I knew that I did love fun fashion but I was a smart shopper. My tag line "Cristal Taste on a Topo Chico budget " was born.
How has network marketing helped you with your new venture?
In network marketing, you are still selling yourself and the best in the industry are always a product of their products. For me, lifestyle by Susan is no different, except that I get to share a lot more of my favorite things. I would always do trainings for my teams in network marketing on how to utilize social media for sales. I am taking that knowledge and using it to organically grow lifestyle by Susan.
What tips would you give someone who wants to become a social media marketer?
My biggest tip would be JUST START! I think in a lot of businesses, especially entrepreneurial endeavors, people get overwhelmed, over think things, get in their own head. Just start! Take a picture, make a post. You don't have to have everything figured out on day 1 but if you put off starting because you don't feel everything is perfect or figured out, you will end up being your biggest obstacle.
What is the number one thing you want people to get from Lifestyle by Susan?
I want EVERYONE to feel like fashion is available to them. You don't have to spend a lot of money to look put together. It might be as simple as a special accessory, shoes or handbag that pulls it together. My favorite is when I get a dm from someone saying they bought something I posted and love it!!
Has Lifestyle by Susan been easier or harder to start than you thought it would be?
It's been a little bit of both but I think when you are passionate about something, even the hard times can feel easy. I truly love what I am doing. I love sharing other businesses, fashion ideas, health tips and all around showing a real lifestyle, not just an Instagram lifestyle.
Where do you see Lifestyle by Susan in a year from now?
I plan to keep collaborating with businesses who are like minded. Growing my audience and I AM going to hit 20k followers in a year (ya gotta speak, what you want). I also see myself training others who are wanting to start up their own social media marketing page and blog. In network marketing, my true love was watching others achieve things they never knew they could. I want to continue doing that with lifestyle by Susan.
Thank you so much again for sharing all of this with us. Before we go, can you share with our readers how they can connect with you, learn more or show support?
Absolutely and I just want ever reading this to remember… Find your passion and JUST START!!
Of course, I would love for you to follow my IG
https://instagram.com/lifestyle.by.susan?igshid=1r013f4z6vwh9
And if you are wanting to find out all about my favorite things, check it out here
https://linktr.ee/Lifestylebysusan
Contact Info: