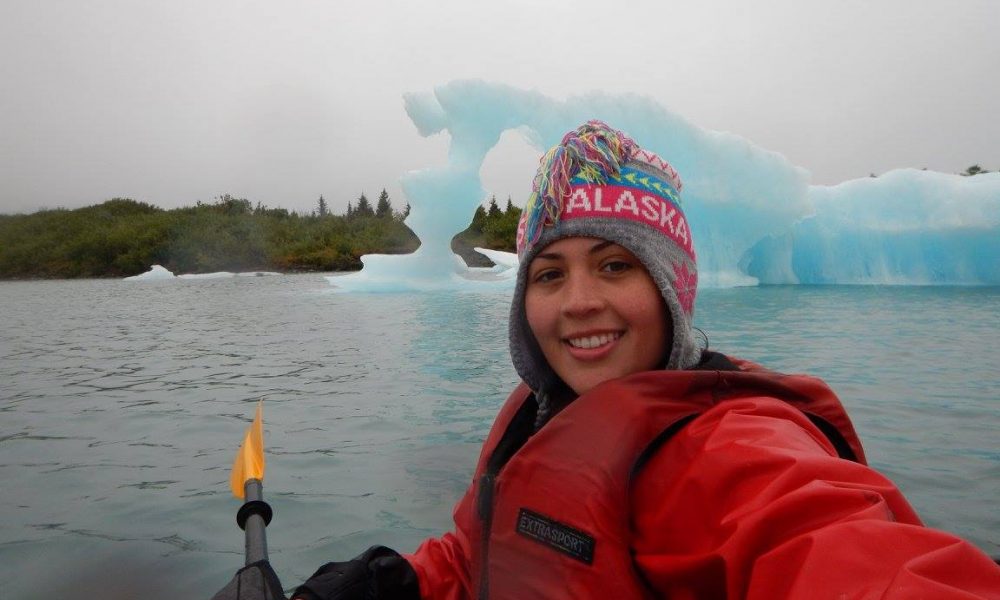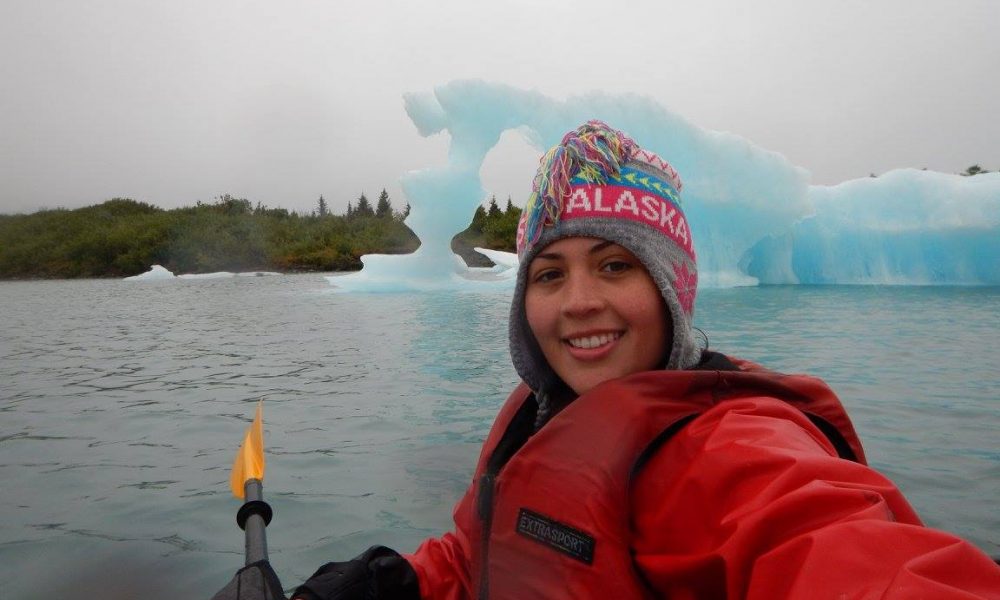 Today we'd like to introduce you to Tanhee Galindo.
Tanhee, please share your story with us. How did you get to where you are today?
I think my story has always been rooted in the hard work and sacrifices my mom made to raise her kids as a single mom. That has always driven me to push myself to be the best so that one day I can repay her for everything she has done. I started working full-time at 16 to help my mom and continued going to school, with my sights set on medical school. In college, I started the med school route and had we not moved from Chicago to Houston after my freshman year, that is probably where my path would have continued. As I progressed through my Biology and Chemistry degree, it became apparent that what I loved most was the lab. Experimentation, solving unknowns and discovering new things. The medical school dreams changed, but what was next, I still did not know.
I worked at HEB all through college and had it not been for a job posting I saw one day, would have never realized the many opportunities outside of working in the store. It was a quality control lab opportunity at their bakery plant in Houston, which required a degree in science. That became my first post-grad job goal and gave me something to aspire to. For most science grads, the job market is limited, and everyone wants you to have lab experience, but how could you gain experience if no one would take a chance on you? In 2007, HEB was my first stepping stone in my career and allowed me to gain experience into many areas of operation, shiftwork, lab management, and teamwork that I continue to use today. A few months into the job, life events and a phone call for an opportunity for an entry-level lab technician position brought me into Oil & Gas. I knew nothing about the industry, I had not grown up around it, and all I knew was what I had seen in TV and movies.
Those first few months were like drinking from a fire hose. There were so many moving parts and people behind the scenes, it was not just engineers and the oil did not just gush out of the ground. I had the opportunity to work with so many people with diverse backgrounds and areas of expertise. I fell in love with Oil and Gas and 12 years later could not see myself doing something else. I have had the opportunity to be an author on several patents, speak at conferences, and share my knowledge with others. I started my career as a lab technician, then progressed into more technical roles, then into sales and business development. As I stepped into each role, I expanded my skill sets, but I also learned that growth and the corporate world have their challenges. I began to look at my own job and some of the challenges I faced. One of the glaring issues working in a large corporation was the lack of freedom to make decisions. I felt deeply passionate about certain opportunities and despite that, had to pass them up because of management decisions. I felt my hands were tied or sometimes my voice went unheard in the large management hierarchy. I saw a sharp contrast in the day-to-day life of some of my other entrepreneur friends.
One of my close friends had approached me in 2016 about her idea to change the way lab testing was done in Oil & Gas. I knew from my own experience that there was value in the idea of mobile labs, but at while I was supportive of her interest, I was not ready to leave the safety net of my job. She, however, was determined to get the business going. As I watched her idea take shape, the ability to try something I wanted and to have complete control of how it is done became really appealing. When she approached me again a year later (she had a customer base and wanted someone with a technical background to help grow her profitable business), my fear of losing that safety net was gone. She was also confident that my technical expertise would help guide the team and bring new ideas to the table.
In 2018, I decided to take the leap and partner with her to build out the Mobile lab and consulting business. She had started with testing in the back of a truck and when I joined, she had their first mobile unit. We hit the ground running on my first day and were able to expand to our second mobile lab and deploy the first of its kind testing equipment that made it possible to test certain chemicals right at job site. Six months in, we were up to 4 mobile labs and begun to gain recognition among some of the largest Oil & Gas companies. Today, our company has been featured in several industry magazines, have presented at some of the major industry conferences, and serves customers across the US. It also helped us identify another problem in laboratory data collection and analysis, which has grown into our second business, also based in Houston, focused on custom software solutions for Oil & Gas.
Has it been a smooth road?
No, not at all. Leaving a good-paying job and the certainty of that paycheck is not easy, the added stress of worrying that business won't grow. Those were my first few months of stress. There is also building your brand, how did we go from the view that it was just two girls running a mobile lab to establishing a reputation for being the go-to for these services? It was a lot of long hours and months, where we had to learn marketing, website building, HR, etc. We self-funded the entire business with the idea that we would execute on our vision and take all the risks. Stressful yes, but we have had the opportunity to mold the business the way we envisioned. As a women-owned business in a male-dominated industry, there are challenges. Guys who refuse to report to a woman, guys who to your boss and assume your male employees are the boss.
The pandemic has been our latest struggle, the global shut down and the crash of oil. Hard to offer mobile lab services when everything is down, but we found ways to still make it relevant. Mobile means it can go anywhere, as long as you have power you can test anywhere, and that's just what we did. We also learned to embrace remote monitoring and new technologies which make it possible for us to provide testing services regardless of location.
We'd love to hear more about your business.
GeoKimika Oil & Gas is a service provider focused on consulting and testing of stimulation, completions, and production chemicals. Our flagship service is the mobile lab concept, we build our own equipment in-house and design it to help find ways to find the most efficient and economical ways to recover Oil & Gas. We found a way to bring the lab to the job-site without compromising results and while creating new ways for companies to improve their business operations. We also share our knowledge with the industry, with a goal of driving change in how we use chemistry in Oil & Gas.
Is our city a good place to do what you do?
Yes, I think Houston is a great place for Oil & Gas business. Houston has long been the center for our industry, we also have a lot of resources allocated to start-ups and entrepreneurs. It provides the right balance of opportunity and like-minded innovative individuals who can help you as you make your way through your business journey.
Contact Info:
Address: 3740 Greenbriar Dr #541441 Houston, TX 77090
Website: www.geokimika.com
Email: info@geokimika.com
Suggest a story: VoyageHouston is built on recommendations from the community; it's how we uncover hidden gems, so if you or someone you know deserves recognition please let us know here.