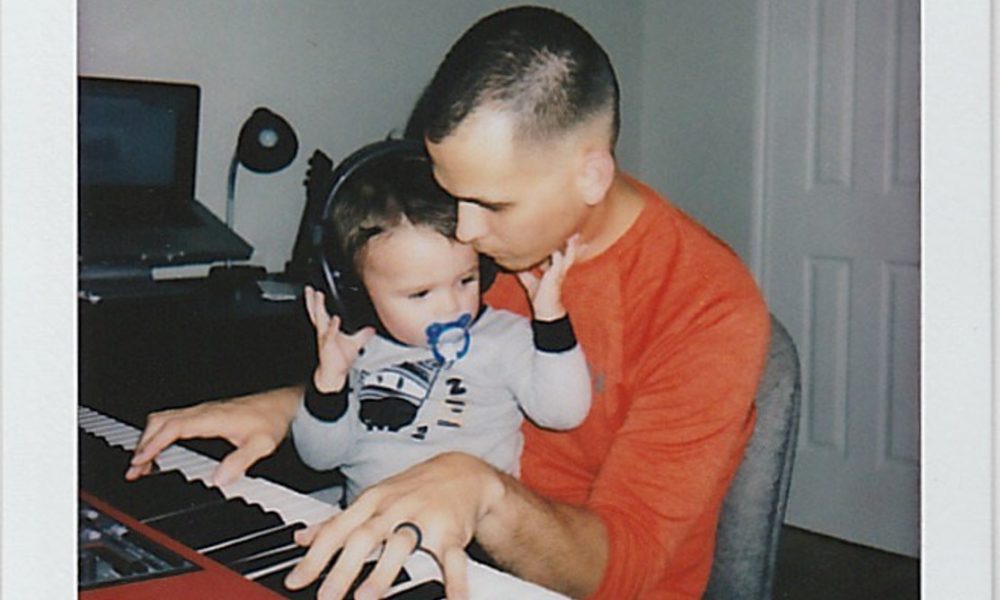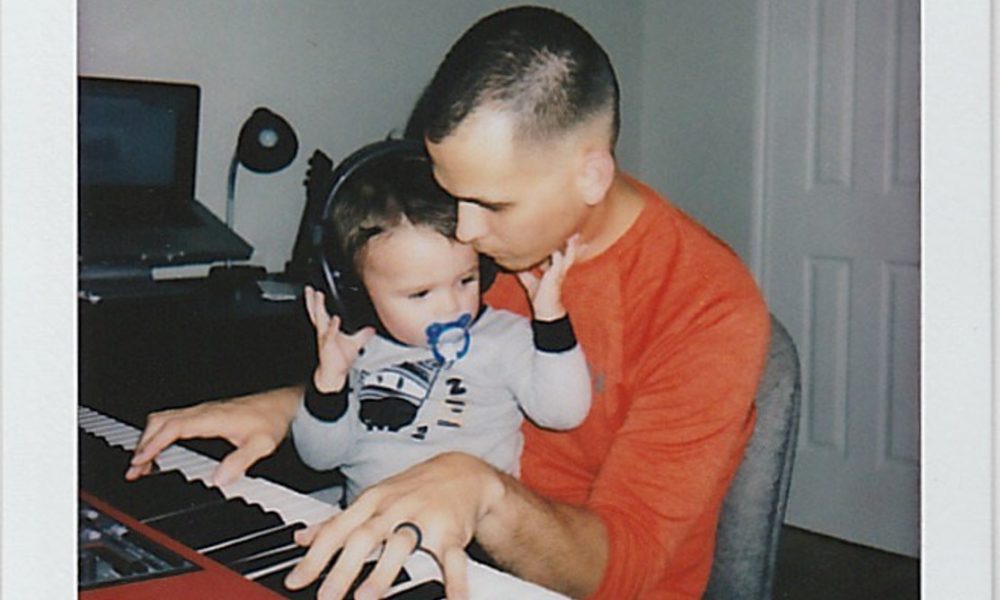 Today we'd like to introduce you to Tim Qualls and Ty Robins.
Tim, let's start with your story. We'd love to hear how you got started and how the journey has been so far.
I've been playing music in Houston since around 2009.
I started in college while attending Sam Houston State. We would drive down to these open mics around the city with a crew of artists, songwriters, and musicians, and do our best to fill up the bill for that night. I ended up meeting a ton of Houston musicians and artists around the city that to this day I still keep up with or have done some nice stuff in the music industry.
From there, I graduated and moved into the city while working for a clothing company and continued to do the same thing.
My last year of college, I ended up meeting a local producer at a friend's wedding, where we were seated at the same table, and we ended up recording my first EP. At that time, I couldn't afford to pay to record, so I worked basically full time at the clothing store, and took out a student loans (supposed to be for school) and used it to fund the album. I then worked my way through the rest of the year in order to finish both the album and school.
From there, I recorded a couple other albums, " The Melancholy Sessions" and a 70s R&B inspired album " Say You Love Me", both of which I am still really proud of and happy with.
At the beginning of 2017, I started working on a new project with a local producer and friend, Ty Robins, who mastered my last EP.
Like any new album, I had a hand full of songs I really loved and thought were pretty special so we began working on putting together a piece of musical art, that eventually turned into the album I just released called "Beautiful Kind Of World."
During the beginning part of the recording process, my wife and I had our first child, Griffin, on January 11th. And my inspiration, my lyrics, my vibe, and just about every part of my outlook on life and the world was changing, so the recordings and songwriting began to take shape.
At the tail end of the year, my hero and mentor, my dad passed away from heart problems. So, a year that started with so much reflection on kids and looking deep into adolescence, turned into something much different, and the year really finished with me having another outlook on life, this time from the ending part of it all.
We ended up pausing production for a while, while my self and my family readjusted to life without the leader of our family.
In my albums promotional content, I speak of it this way "It's a hell of a thing to be learning how to BE a dad, all while losing your dad at the same time."
When I was ready, the INCREDIBLY patient, TY, helped me move deeper into the music, with a NEW perspective, and the album took a turn into a direction we didn't know it would end up at when we first began.
So, all in all, it turned into some sort of bittersweet experience of both life AND death.
The promotional took a while to finalize so we ended up releasing the album on February 1st of 2019, basically two years after we started. During the promo phase of the release, I decided I wanted to have a behind the scenes look, and I ended up releasing a behind the scenes look into the album, that featured video from my son and my dad.
So, this album really ended up resonating on a parenting level, but also from a child who has lost their parent level as well( which is a club btw, that I didn't know existed, till I was a part of it). And it also, just ended up for me personally being a form or closure/therapy helping me personally find some peace about it all.
The feedback I've been getting from both those sets of people has been more than I expected because I really didn't MEAN for it to resonate. It all just sort of happened, ya know?
Great, so let's dig a little deeper into the story – has it been an easy path overall and if not, what were the challenges you've had to overcome?
As you can tell no, HECK NO, it has not been a smooth road. Neither of those life events is smooth ALONE, let alone together in the same calendar year. YA KNOW?
Yet, even in the therapeutic state of it all, I found myself wondering if I really wanted to release an album that gave away so much of me and my gut feelings.
I mean, every artist feels a way, where they go "Is this even good enough to put out??", and I had that, even the night before I thought to myself, " Maybe I should just hit cancel because I'm just not good enough." But like I always end up doing, I say screw it and let it go because at the end of the day, it was good for ME, and if there was even a tiny bit of a change it could resonate, I needed and WANTED to do it.
I HATE, no LOATHE, self-promoting. Yet, it's a huge part of putting out music and art. Oddly, my music has always been a way for me to HIDE, not put myself in front of people, because there is an aspect where you can hide from the listener and put up a facade so to speak.
So, that struggle of sharing my story and letting myself be vulnerable was tough. Also, taking the experience as I did, sharing it musically, using it for promotion, and everything in between, you go "Am I really about to share a music video about my dad dying, WHAT AM I DOING?"
YET, it needed to be done.
Please tell us about Tim Qualls Music.
I'm a singer-songwriter in Houston.
I'm really proud of this new album too.
I think what may set me apart in Houston, is just the positive message I sing about in my music, and maybe some of the styles which I do it too.
There aren't many of those kinds of artists anymore, especially the kind of music I do in Houston.
Do you look back particularly fondly on any memories from childhood?
My parents used to volunteer a ton growing up. We didn't do a TON of just the family type stuff, although YES, we did a ton of stuff, we did events all my life of just volunteering and doing things for other families. All kinds. That is what made my mom and dad special. It was almost a selfless way for my parents to teach me to do the right things and put others first. As I'm a dad now, I think I know the way to help my kids along the right path too.
Pricing:
You can buy the album and others online for under $10.
Contact Info:
Image Credit:
Neil Sandoz, Katie Qualls
Getting in touch: VoyageHouston is built on recommendations from the community; it's how we uncover hidden gems, so if you know someone who deserves recognition please let us know here.