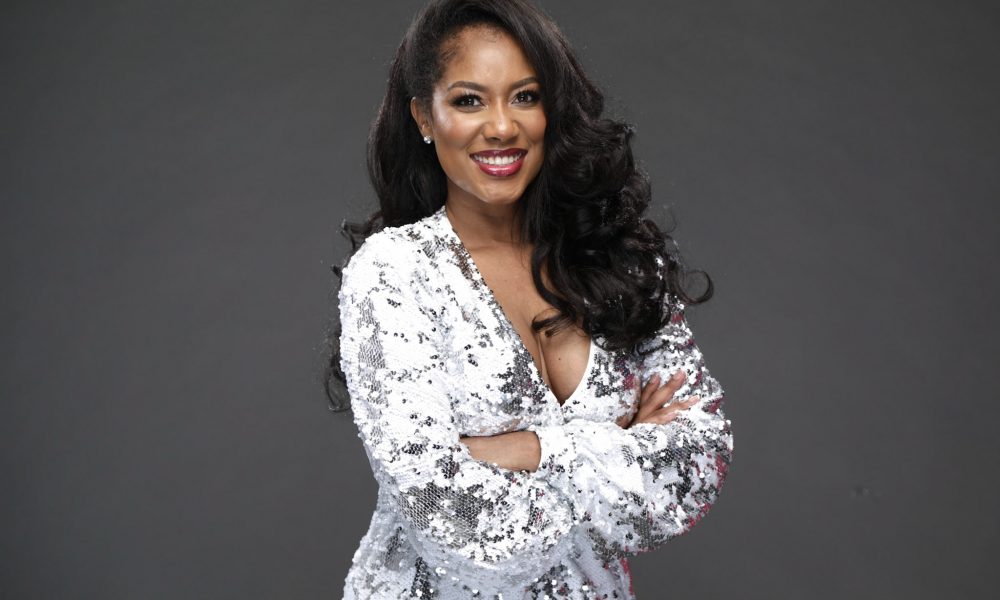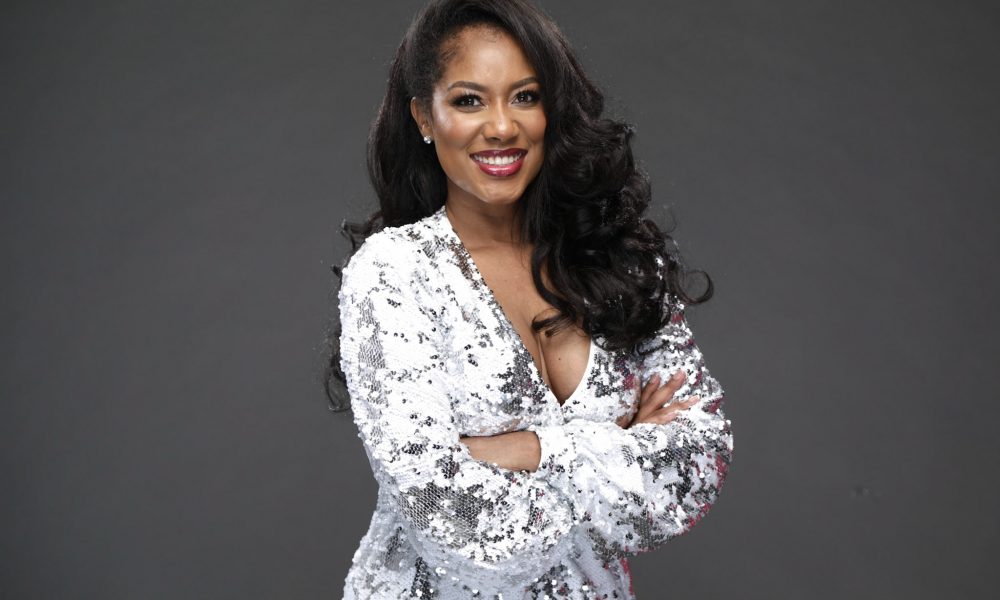 Today we'd like to introduce you to Joy M. Hutton.
Joy, please share your story with us. How did you get to where you are today?
When I was younger, my father told me that I was not meant to "work for the man." This has always stuck in the back of my mind. And it has been a gift and a curse because I have always had the attitude of a boss even when I was a subordinate. But I always knew, based on my father's words, I was born to be a boss and someday would be in a position to carry out this mission. He knew his child very well: stubborn, strong, has problems with authority and does not like to be put in a box. I am not ashamed of any of the aforementioned qualities, because they make me who I am today.
I have always had a passion for helping people – I thought I was going to be a lawyer. I decided to pursue another route instead. I received my Master of Public Administration, in hopes of working for the government and affecting change in education reform. Well, this did not work out as planned. One thing my life has taught me is to be flexible. This is difficult for me because I have always been a planner.
Over the years, after experiencing resistance in a number of positions, not feeling like I was thriving and being challenged, and earning a higher degree, I decided it was time for a change. I founded Joy of Consulting, a management consulting firm that helps companies with their organizational development structure through training and development and process optimization. Honestly, this firm was born out of a need for a job, and I created one for myself. It was time. I also knew that I wanted to impact people on a larger scale and I have done just that in my three years of business.
Up next is working on my Executive MBA at Duke University's Fuqua School of Business. I am also planning to launch a beauty on demand app this year, on the go GLAM™, where a provider will deliver hair, makeup, and nail services to you when and where you want them. What woman doesn't need that in her life?
In two to three years, I also plan to own and operate a wine bar. I told you I don't like to be put in a box, right? Anyone that knows me knows how passionate I am about food and wine, and that will be a dream come true when I get to open the doors to this place.
Life is about doing what you love, and that is not one thing for me. I want to impact as many people as I can through the things that I am passionate about.
Has it been a smooth road?
Smooth? I wish.
I went through a very unpleasant divorce and thought I would lose everything I had worked so hard for. But the boss in me, my family and friends who truly supported me, and my faith would not let me give up.
I will say that getting the business up and running was not difficult because my past experience has given me the business acumen and drive needed to succeed. Due to leveraging my network, I had a client before my website was even up. However, I did doubt myself and my abilities, and at times, allowed fear to get the best of me. But when you need to pay those bills, you snap out of that mindset real quick.
My advice to other women when things seem impossible: reflect on where you went wrong but do not drown yourself in self-pity. Sometimes, we spend too much time wallowing in our misery and we forget what our purpose and mission are. Remember what led you to do what you are doing and press forward while understanding that there will be setbacks. It is how you deal with those setbacks that will catapult you to success in the future.
We'd love to hear more about Joy of Consulting | on the go GLAM.
At Joy of Consulting, simply put, we focus on people and processes in an organization. You cannot have one without the other. A lot of organizations place an emphasis on improving their systems and the focus shifts away from their most valuable assets — the people, both employees and those they serve. If a company is struggling with team-building, workplace culture, or best practices for diversity and inclusion, we can help. If a restaurant does not have an on-boarding process, which most do not, we create a training program for them. But you cannot forget about the systems either. We take pride in handling the most critical issues and dealing with them professionally to help your business grow and operate more efficiently.
I am particularly proud of my brand because we take a very personalized approach with our clients. We deliver value beyond a proposal that just looks good. Long after the work is done, my clients still enjoy giving me updates about their businesses.
on the go GLAM™ is a beauty on demand platform where someone will come to you and do your hair, makeup, and nails when and where you want the services. This is particularly important to those who are trying to reclaim their time by avoiding sitting in salons when they do not have time to go to their regularly scheduled appointments or simply want an option that is more convenient.
This is also an opportunity for providers to earn supplemental income as well as working together with salons to fill empty seats.
Customer service training and brand consistency are going to be crucial to the success of this platform and delivering quality services. I want to invest in the people that are independent contractors as well as the consumers – we will show both groups they are valued.
We're interested to hear your thoughts on female leadership – in particular, what do you feel are the biggest barriers or obstacles?
Generally speaking, women are still facing issues with being treated equally. Women have to be confident, speak up, and find their voice in the workplace, otherwise, nothing will get done and you are not setting an example for those coming behind you. You also have to know what you want and be relentless in your pursuit while ensuring that you are fully prepared for what you are asking for – your work should speak for itself.
Women also struggle with asking for money – whether that is negotiating a higher salary, not charging enough, undervaluing themselves, and giving away services for free. When you earn the respect you deserve in your business and workplace, then you can name your price.
Stop apologizing. Act like you belong. Get this money.
Contact Info:
Image Credit:
Memorable Reflections | Point and Click Photography
Getting in touch: VoyageHouston is built on recommendations from the community; it's how we uncover hidden gems, so if you know someone who deserves recognition please let us know here.