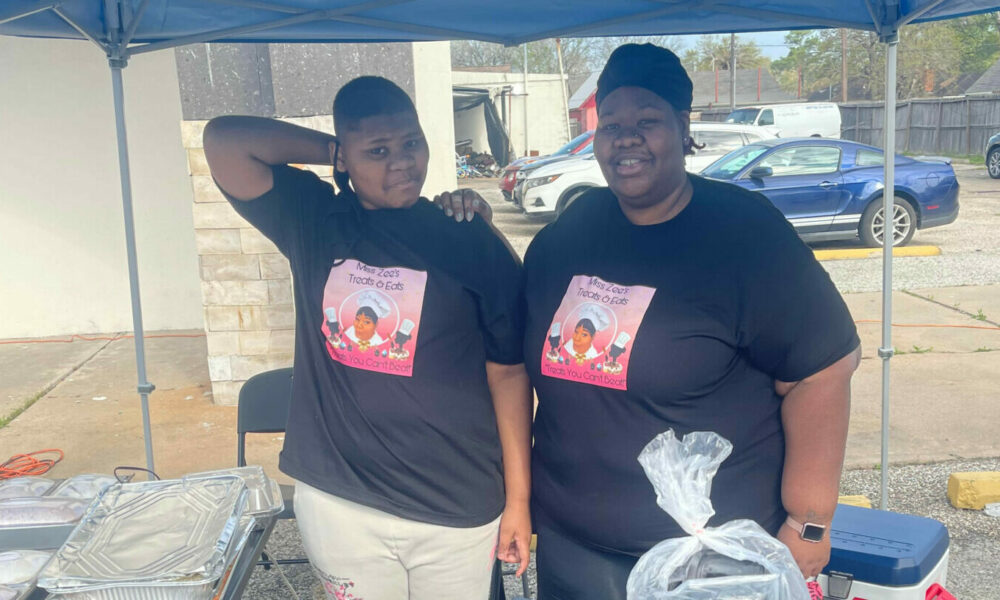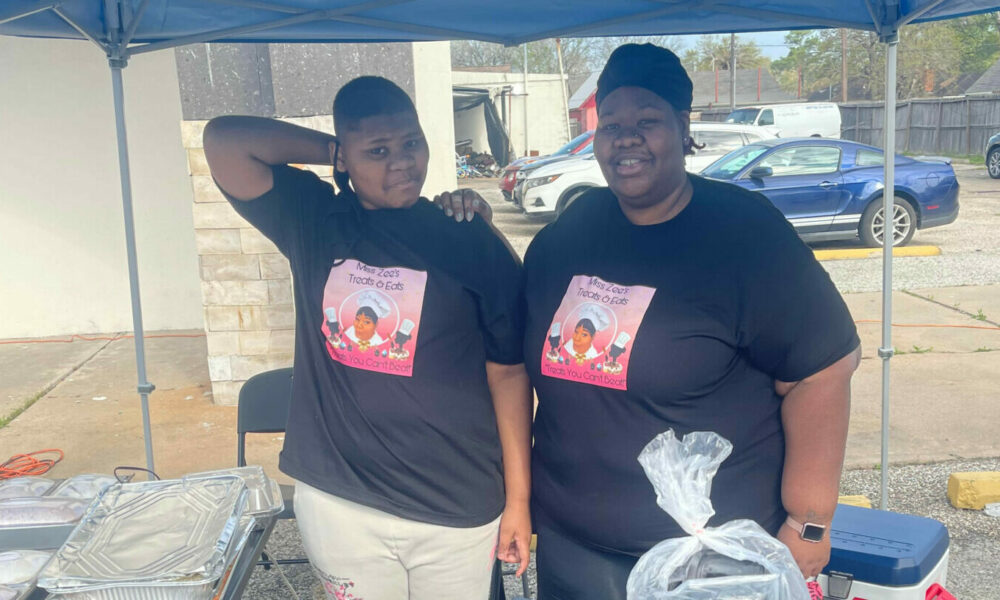 Today we're excited to introduce you to Zankeethia Mitchell. Zankeethia is a Caterer/Private Chef and is also a content partner. Content partners help Voyage in so many ways from spreading the word about the work that we do, sponsoring our mission and collaborating with us on content like this. Check out our conversation with Zankeethia below.
Zankeethia, it's been too long since we last connected. Thanks so much for taking the time to share your thoughts with our community again. Some readers might have missed our prior conversations, so maybe you can kick things off for us with a quick intro?
My name is Zankeethia Mitchell and I am an Event caterer and Private chef. I cook for everyone and no event is to small and it's all done with love fueled by family.
What type of food does your company serve?
We do it all. Anything you can think of with a southern twist. Cajun, soul food, and even baked goods. we strive to cover all nationalities.
What does your business plan to do outside of the catering?
We're currently at the moment are working on an outreach program for single moms. To help them with after school care by providing a place with activities and help with homework until 6 p.m. there will be classes for the kids taught by volunteers of course cooking, gardening, nutrition and etc…
How do you see yourself helping your community?
By providing free meals to those in need, and Collaborating with others starting a weekly coalition to feed them consistently.
It was so great to reconnect. One last question – how can our readers connect with you, learn more or support you?
Instagram: Misszeestreats
Facebook: Miss Zee's Treats and Eats
Website: Misszeestreats.weebly.com
Contact Info: