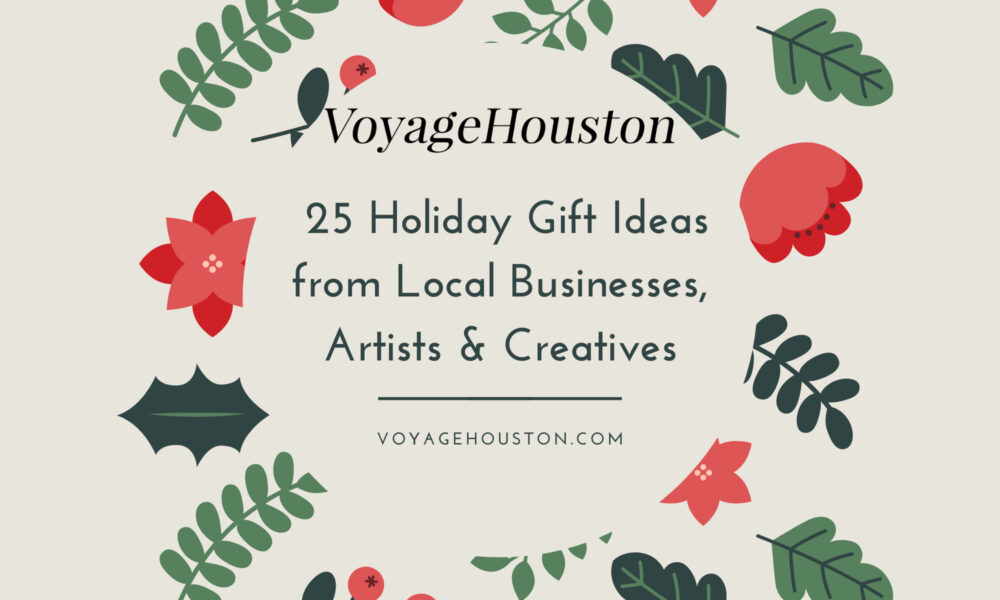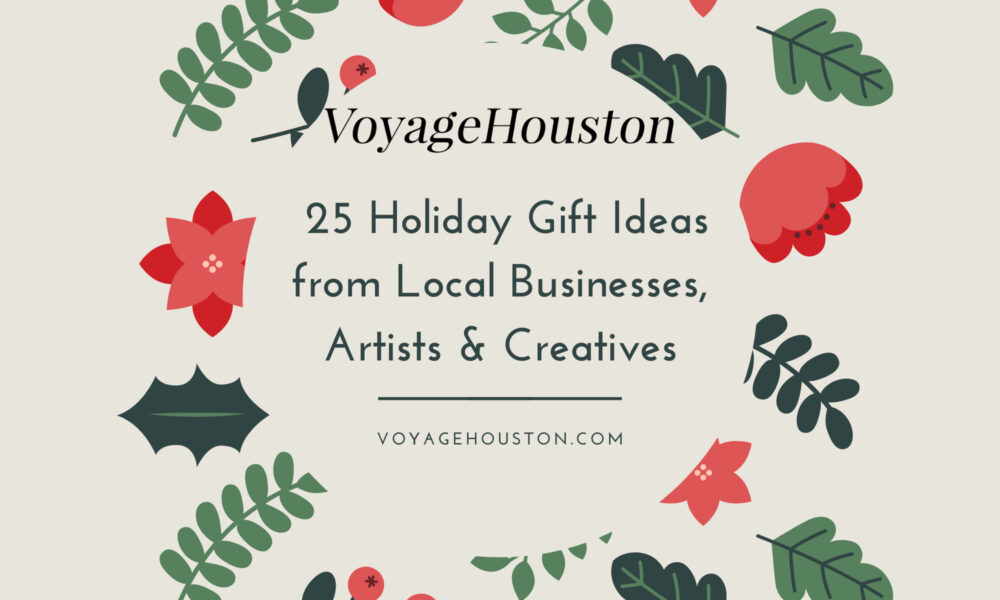 Discover truly unique gift ideas that will leave your friends and family smiling all season through our Holiday Gift Guide below.
This year it's more important than ever to think about where you'll be spending your holiday gift budget. Small businesses have faced an unprecedented year of challenges, but by rallying around our local artists, creators and small businesses owners we can help them thrive despite the circumstances.
We asked members of our community, folks we've featured before and our content partners and subscribers to tell us about the products and services they are offering that are ideal for gifting this holiday season. Content partners help us in so many ways from sponsoring our mission, spreading the word about the work we do and collaborating with us on content like this.
We hope you enjoy the options highlighted below and we hope you'll reach out with suggestions for additions.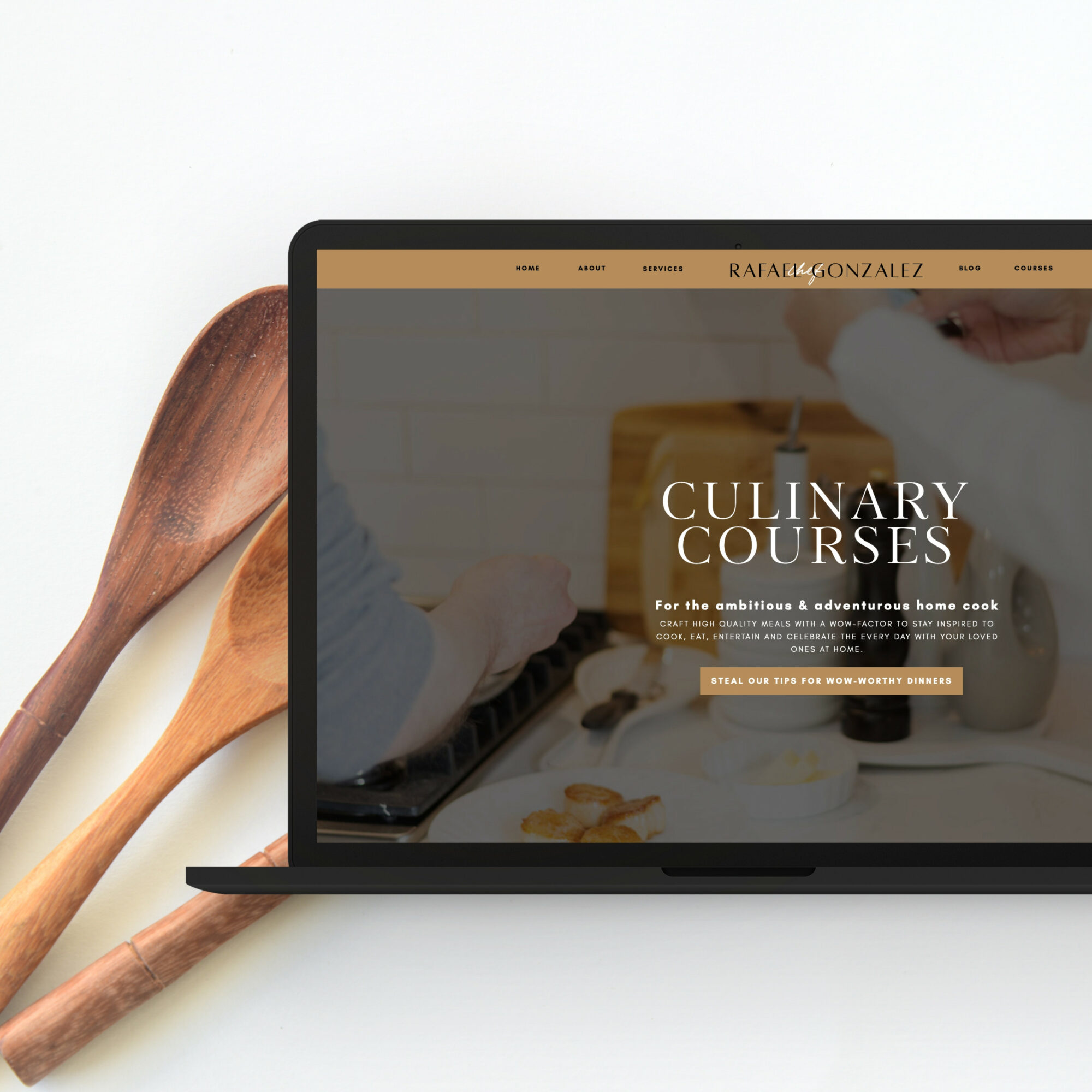 WOW-Factor Food Academy A digital culinary course launching in February 2023. It's a six-week cooking program (not a library of cooking videos) that teaches ambitious and adventurous home cooks how to craft high-quality meals that will WOW everyone who sits at their table. Two Cooking Classes are dropped weekly (1 weeknight and 1 weekend meal that WOWs) and will feature the student favorite AROUND THE WORLD dishes. Students have claimed that the classes have been a respite in a time of such busy schedules. They have learned to intentionally slow down as a family to cook and eat together.
Credits: Toni Gonzalez, Suzanne Barnes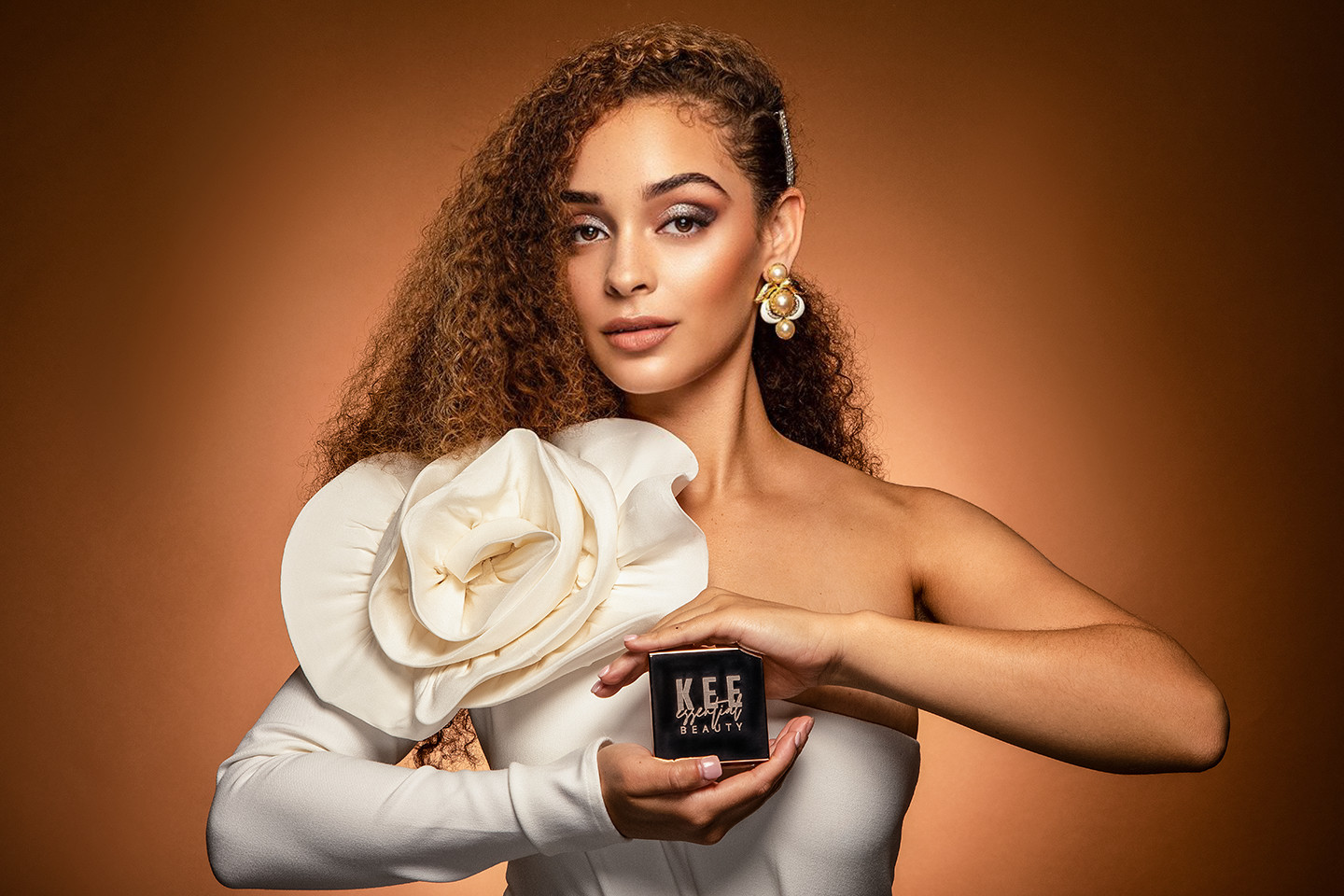 KEE Essential Beauty provides vegan cosmetics. We have great gift sets such as our skin care bundle and our Matte Lipstick 4pc. Set. Our products are affordable with great quality.
Credits: Miles Modeling Agency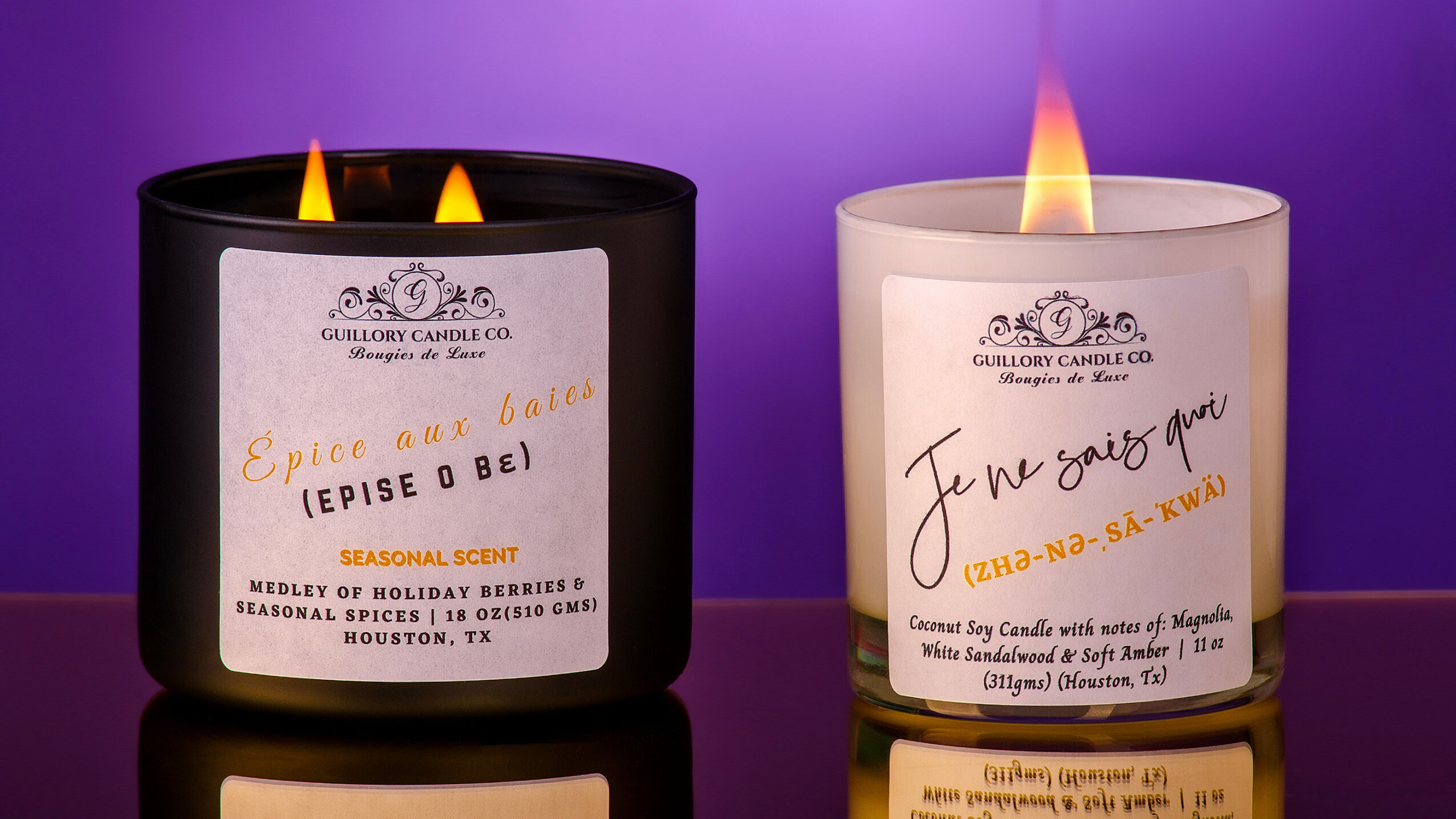 Guillory Candle Co candles are 100% coconut soy with crackling wooden wicks. Epice aux baies is one of our 18oz double-wick seasonal candles. It is a medley of berries and spice. Je ne sais quois is one of our 11 oz signature scents. It is a delicate floral blend with notes of magnolia, white sandalwood and soft amber. Please visit the website for a sophisticated array of fragrances, including Man Candles. Our candles are a pleasant way to light up a room and create an ambiance.
Credits: In a Flash Photography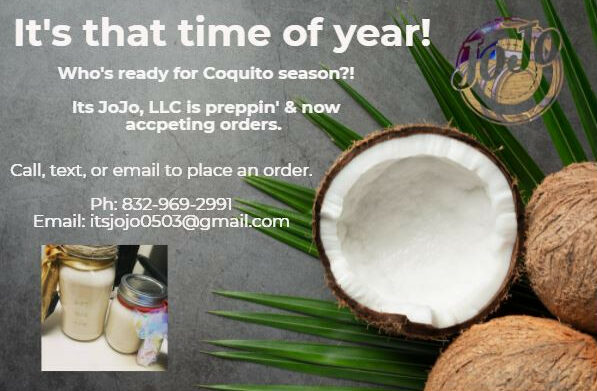 Tis the season…COQUITO season! It's that time of year that Its JoJo crafts their one-of-a-kind Coquito (Cap'n Jonas Coquito). All made from scratch and fresh ingredients this will sure be a delightful addition to your upcoming holiday festivities. Coquito is a traditional holiday drink that originated in Puerto Rico. It is similar to eggnog but instead is coconut-based and the main spirit base is rum. We are accepting orders now until the end of the year! Be sure to contact us to place your order today.
IG: itsjojo_bartending, Facebook: Its JoJo, LLC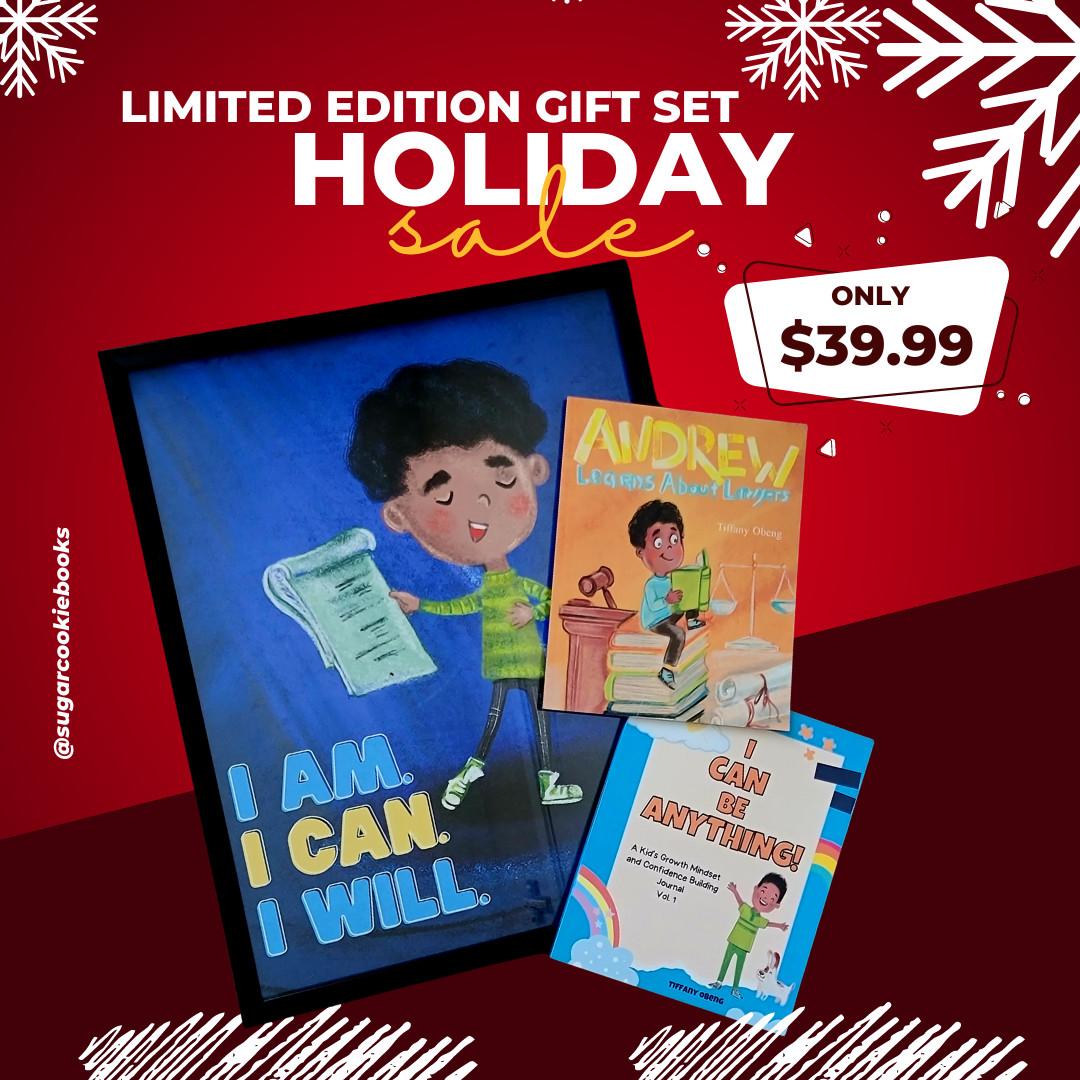 Limited Edition Andrew Learns about Gift Set! This holiday season, grab your 3-8 years old popular kid's career book, Andrew Learns about Lawyers, interactive companion activity journal I Can Be Anything! Plus a large 16×20 lush matte wall poster that will empower your child to dream big! These books are sure to be a gift every child or teacher will love! Inspiring, educational, interactive and fun for only $39.99. (Please note: poster will not be framed)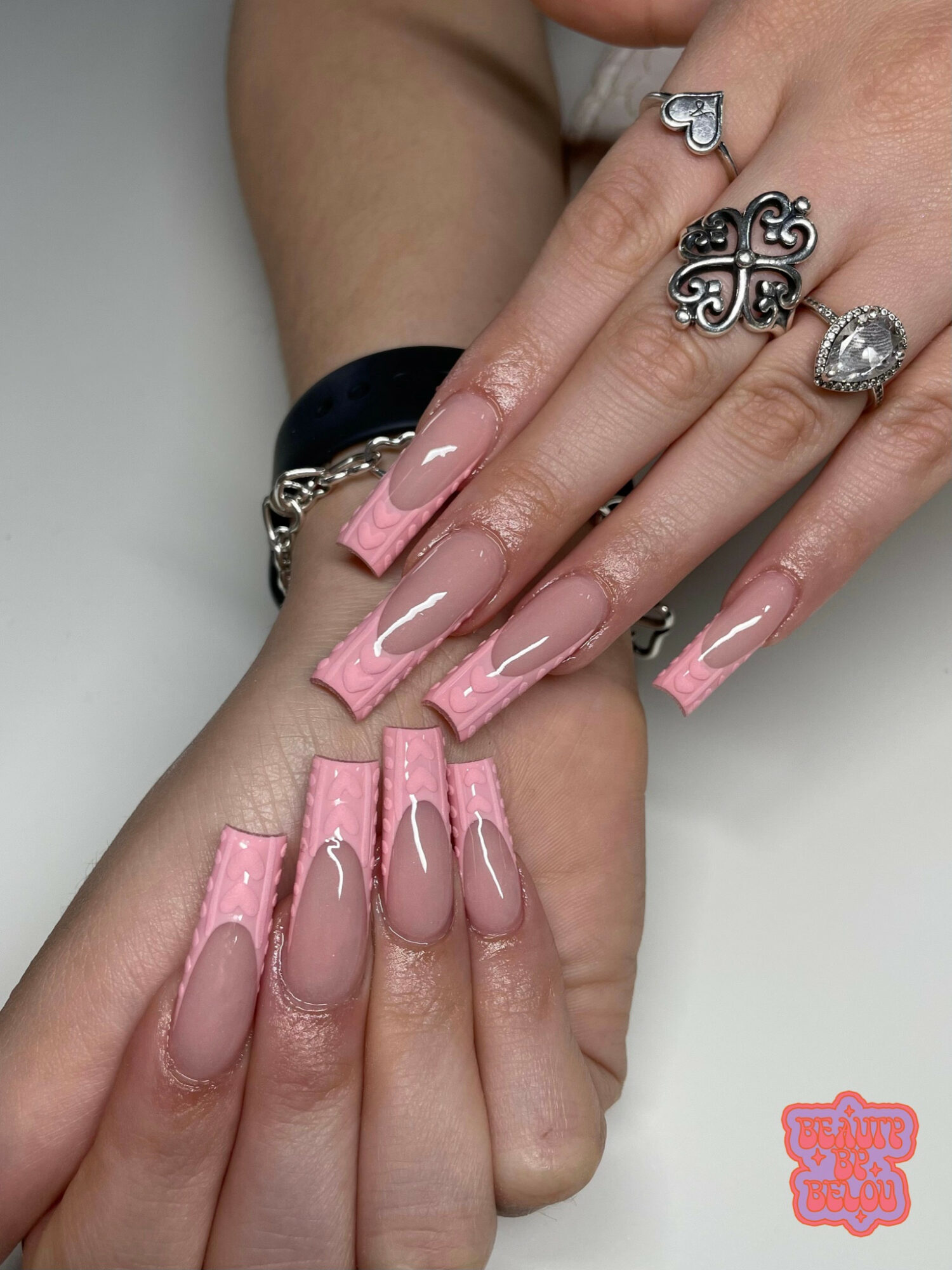 Why should you consider gifting a family member a Full Set of Acrylic Nails? Why not! It's the perfect gift for that special woman in your life. Majority of women love their nails when they are done right! So why not consider it as a gift? It's a special way to pamper your loved one.